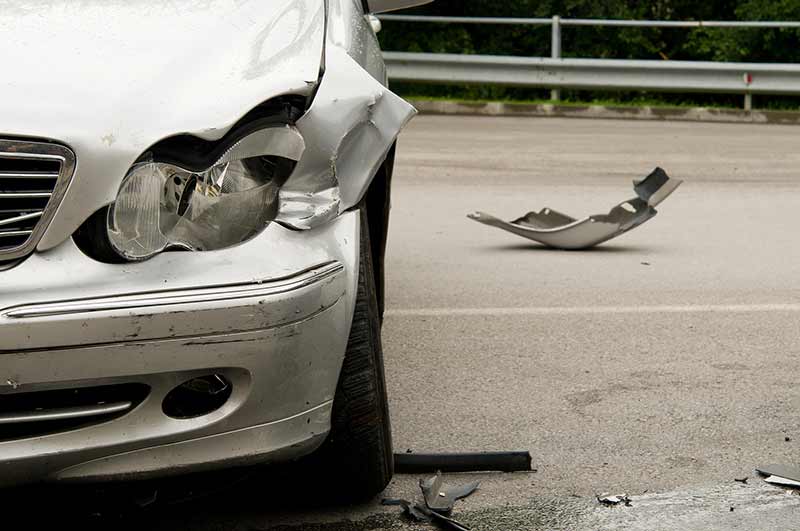 Car Insurance Premiums on the Rise, Says AA
According to the AA, the price of the average annual car insurance premium has gone up by £82 over the past year.
The AA's findings are calculated by working out the average price across the five cheapest policies available for a cross section of customers. According to their calculations, the average driver can now expect to pay £586 a year for their cover, up 16.3% from last year.
The usual suspects were pulled out and blamed for the rise in prices - namely the large number of (sometimes fraudulent) whiplash claims and increasing insurance premium tax.
The largest increase was seen in the costs of premiums for older drivers (aged 60-69), for whom the cheapest policies, at an average of £366 per year, are now 5.4% more expensive than they were last year.
However, in raw terms, the most expensive policies are by far those taken out by younger drivers (aged 17-22), who will currently pay an average of £1,287 a year, and that's if they shop around. This is a 3.6% increase compared to last year.
The cheapest area of the UK for car insurance is still Scotland, where the average annual premium costs £422, while the most expensive area is Northern Ireland, with an average of £862.
The AA's insurance director, Michael Lloyd, said: "We are witnessing sustained price increases once again, which is bad news for drivers. I can't see an immediate end to the current upward trend."
He pointed the finger at claims management companies what take on large numbers of whiplash claims, saying that they were forcing insurers' hands.
He said: "The whiplash epidemic has dogged the British motor insurance industry for a decade and continues to do so.
"I do recognise that whiplash can be a serious and debilitating condition. But the activities of claim firms make life more difficult for those with a genuine injury."
However, personal injury lawyer Tom Jones said said that the insurers' are simply using whiplash as an excuse.
It is time the insurers stopped using whiplash as a fig leaf for rising premiums. They are trying to steer consumers away from understanding the real reason for the relentless increase in premiums," he said.
"The bottom line is car insurers operate in a captive market with large profits, cash reserves and dividends. Shareholders, not consumers are benefitting from that."
While there's little that can be done about industry wide price hikes, there are always a few steps that you, as a driver, can take to try and keep your costs down.
Maintaining a no claims bonus is arguably the best way to keep your premiums low, but other things like parking your car off road, or even taking an extra Pass Plus test can help.
Have a look through out car insurance guides for more information that might help you.