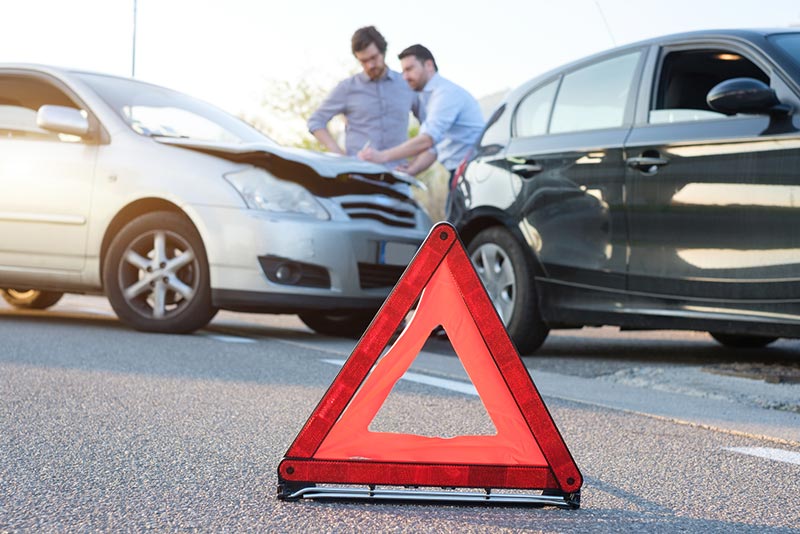 Car Insurance Premiums Continue Falling
New research from the AA has shown that the cost of car insurance is dropping, albeit slowly, with the average premium having fallen by 0.7% over the past nine months.
Premiums were at their highest ever point during the second quarter of 2017 but have been slowly falling ever since with the typical cost of insuring a car in the UK now sitting at £660.64. The AA gathers its data from aggregating the five cheapest available policies from comparison sites, brokers and insurance companies. Data from the AA also shed some light on who was paying what, with young men continuing to fork out the most for car insurance at an average of £1,766.17, and those between the age of 60-69 getting the best rates with a typical premium of £403.
Michael Lloyd, the AA's director of insurance commented on the price drop saying: "This is a glimmer of good news for drivers who are facing rising fuel prices and increased vehicle excise duty rates.
"Insurers' confidence in offering lower quotes is boosted by the Government's Civil Liability Bill commitment to review the so-called Ogden, or discount, rate which affects the value of compensation payouts to severely injured victims of car crashes, as well as clamp down on the whiplash claim culture."
One of the most commonly cited reasons for the recent drop in insurance costs is the government's recent crackdown on the sky high levels of whiplash claims. The government intervention is not surprising considering the fact that, despite a reduction in the number of reported road traffic accidents over the past decade, the same period saw a 50% increase in the number of personal injury claims related to such incidents.
Justice Secretary David Gauke said: "We are putting measures in place to ensure that whiplash claims are no longer an easy payday. The bill [that is going through parliament] will seek to set fixed amounts of compensation for whiplash claims and halt the practise of settling claims without medical evidence"
Those who have taken out comprehensive insurance will have experienced much more noticeable savings than anyone else, with the average fully comp policy dipping in price by 7% in the first quarter of 2018. According to a study undertaken by Willis Tower Watson this is the third consecutive year that prices have fallen and is the biggest drop in four years. Data gathered from the Car Insurance Price Index shows that the price drop was felt evenly across the country will all regions and age groups who took out comprehensive policies finding a little more money in their pocket.
Stephen Jones, UK head of P&C pricing, claims, product and underwriting at Willis Towers Watson, said: "A third quarterly drop and annual deceleration in premiums indicates the industry clearly expects the new Civil Liability Bill to lead to a positive discount rate and, as one would expect in such a highly competitive market, these cost benefits are being passed through to consumers."