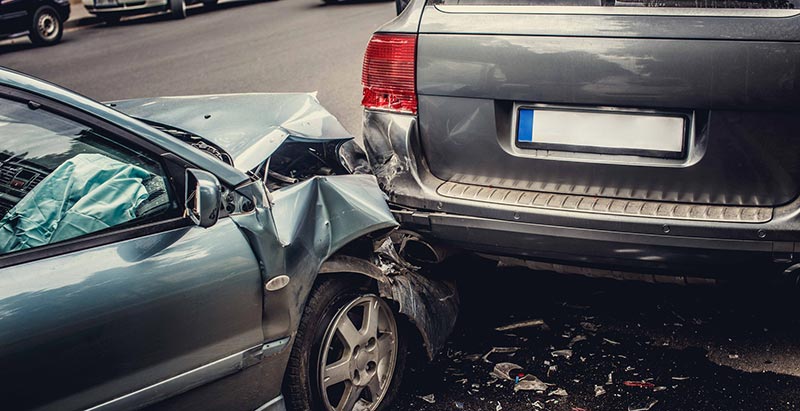 AA Warns of Rising Car Insurance Premium Costs Next Year
Rising insurance premiums tax has been cited by the AA as a major reason why car insurance costs are likely to reach record levels in 2017.
In his first Autumn Statement, Chancellor Philip Hammond announced that he would be raising tax paid on most insurance premiums from 10% to 12% as of the middle of next year.
Insurance premium tax, or IPT, has been a favourite for chancellors to raise since its inception in 1994, when it was set at 2.5%. This rise is the second in just 2 months, following a 0.5% increase on the 1st of October. IPT has, in fact, doubled since last year.
IPT is often described as a 'stealth tax', since it is rarely explicitly factored into insurance premium prices, and so rises can often slip under the radar. For many, this is the reason why successive chancellors so often increase it.
IPT is added as a levy to almost all insurance policies in the UK, from car insurance to home insurance, and is charged at a higher rate of 20% on certain policies like travel insurance and individual electrical appliance insurance.
The hike has been criticised by the insurance industry, who have described it as a backward step after the recent crackdown in fraudulent whiplash claims, something that they said benefitted insurance customers.
The head of AXA UK, Amanda Blanc, said: "This hike - the third in the space of 18 months - represents an unwarranted attack on millions of people simply looking to protect themselves, their families and their key assets.
"This is a classic case of the Government giving with one hand, in the form of whiplash reforms, and taking with another. The affordability of insurance is being fundamentally threatened. The country is already underinsured and ever rising insurance taxation could have the unintended consequence of making this situation even worse."
According to the AA, this latest increase, which pushes the amount a customer pays in IPT up by 20%, is set to drive car insurance premiums up to record levels.
"It's disappointing the chancellor seems to have used the potential £40 saving on the average premium due to the whiplash crackdown, to increase IPT. The upward pressure on premiums continues, which coupled with the unwarranted hike in IPT will see premiums go through the £600 mark before any benefit from the whiplash crackdown takes effect."
With unavoidable inflationary pressures like these pushing costs of insurance up, it becomes more and more important to shop around and compare different policies when your renewal date is coming up.