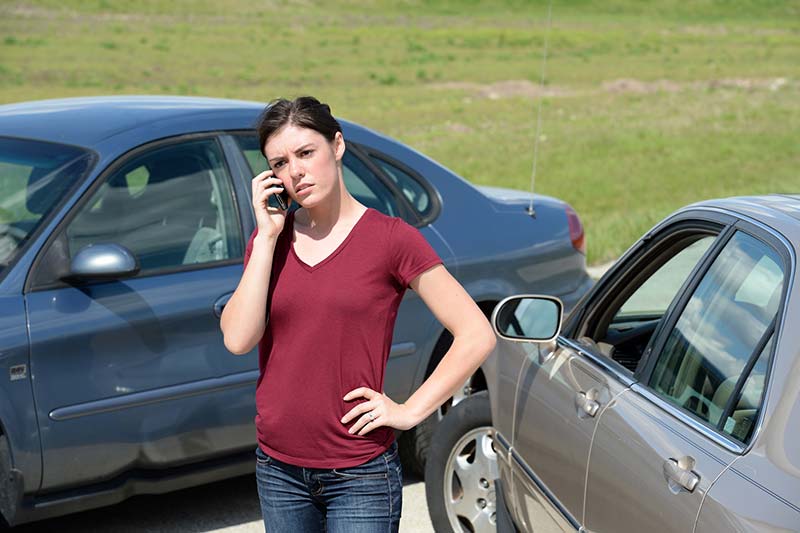 AA Warns of Potential Price Increase in Reponse to Tax Hike
Car insurance and breakdown cover provider the AA has announced that it may be forced to review its pricing soon in response to successive insurance premium tax increases.
IPT, a tax levied (as the name would suggest) on insurance premiums, will, by June, have doubled over the past two years. Back in 2015, it was increased to 6% from 5%. The next increase, announced last year but due to come into effect in June, will bring it up to 12%.
Up until now, the AA have said, they have managed to absorb IPT hikes, but explained that the time may come soon that they will have to pass the costs on the customers, should the tax continue to rise. They also explained that they are unlikely to be the only industry member to do so, as the sharp and successive increased to IPT affect all insurance providers.
A spokesperson for the company said: "We have managed to protect our members. But this is an industry-wide challenge and we will need to review our pricing policy in the context of any future increase in IPT."
The AA did have good news to report regarding their membership figures, which have gone up by 0.4% since July, bringing the total to 3,335,000. Part of this, they said, was down to an increase of 5% in the number of breakdown call-outs received over the past year. Increase call-outs tends to lead to increased membership renewable, the spokesperson explained.
The news that the AA may be increasing its membership costs soon follows not long after the news that car insurance premiums across the board reached record highs by the end of last year.
Over the final quarter of 2016, the average annual premium for a comprehensive car insurance policy costed £462, the ABI (Association of British Insurers) reported - almost £20 higher than the previous record high of £443, recorded during 2012. This follows a 4.9% increase over the quarter, equivalent to around £22 extra per premium. Over the entire year, premiums went up by 9.3%.
The ABI's Rob Cummings blamed the favourite bugbear of the industry, whiplash claims, as well as IPT hikes for the latest cost increases.
He said: "These continue to be tough times for honest motorists. They are bearing the brunt of a cocktail of rising costs associated with increasing whiplash-style claims, rising repair bills and a higher rate of insurance premium tax.
"While we support the government's further reforms to tackle lower-value whiplash costs, it must not give with one hand and take away with the other. The sudden decision to review the discount rate has the potential to turn a drama into a crisis, with a significant cut throwing fuel on the fire in terms of premiums."