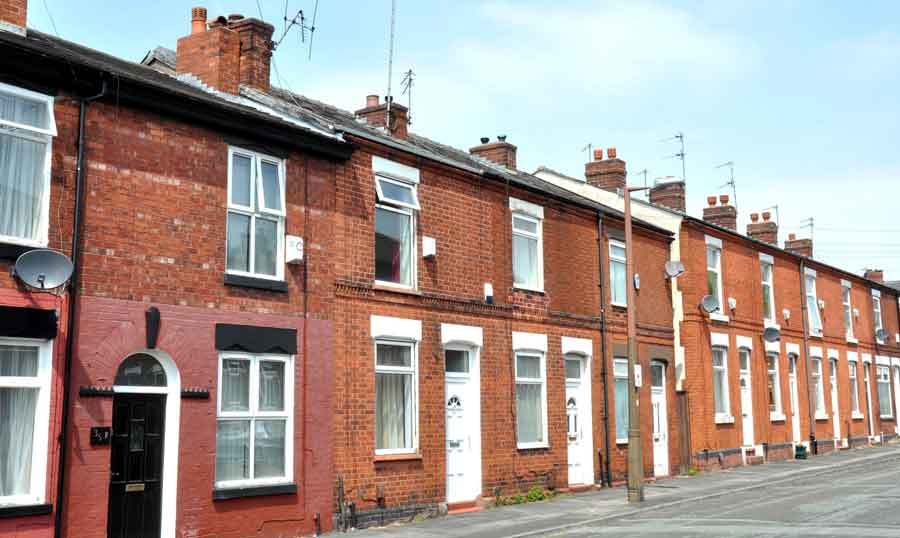 Home Repossessions at 35 Year Low
The number of homes repossessed across the country last year was the lowest since 1982, following a 25% drop compared to 2015, according to the Council for Mortgage Lenders.
Homes are repossessed when the home owner is consistently in arrears on their mortgage payments and is forced to default. Last year there were 7,700 repossessions, compared with 10,200 in 2015.
The CML explained: "The number of possession cases declined in the fourth quarter of 2016, as well as over the year as a whole. In the final three months of the year, 1,800 properties were taken into possession, down from 1,900 in the preceding quarter and 2,200 in the final quarter of 2015."
The decline in repossessions was helped by consistently low mortgage rates, reducing the chance of borrowers falling into arrears and defaulting. The CML reported a 7% decrease in the number of mortgage in arrears over the year.
However, there was a slight increase in the number of mortgages with arrears of over 10% of the mortgage balance - with 26,000 in 2016 compared to 23,700 in 2015. The number of mortgage holders with arrears of between 2.5% and 10% of the mortgage value fell, from 101,700 to 94,100 over the year.
The CML's Paul Smee explained that the decline in repossessions and in arrears is positive, and reflects a mortgage market that has been working in borrowers' favour recently. However, he said, caution should be exercised going forwards as these conditions are not necessarily set to last. This echoes similar statements made by Bank of England economists in recent weeks.
See said: "It is encouraging to see another improvement in arrears and possessions during a year in which borrowers were clearly helped by the downward trend in mortgage rates. But customers do need to be ready for a time when the outlook may not be so benign, with pressure on real incomes increasing and as interest rates begin to move upwards again."
As ever, borrowers who fear they may miss a payment should speak to their lender. Lenders remain committed to helping borrowers work through any period of temporary payment difficulty and remain in their home wherever possible."
Similarly, mortgage broker Jonathan Harris said: "While it looks unlikely that interest rates will rise anytime soon, borrowers still need to plan ahead and consider how they would cope with higher mortgage rates."