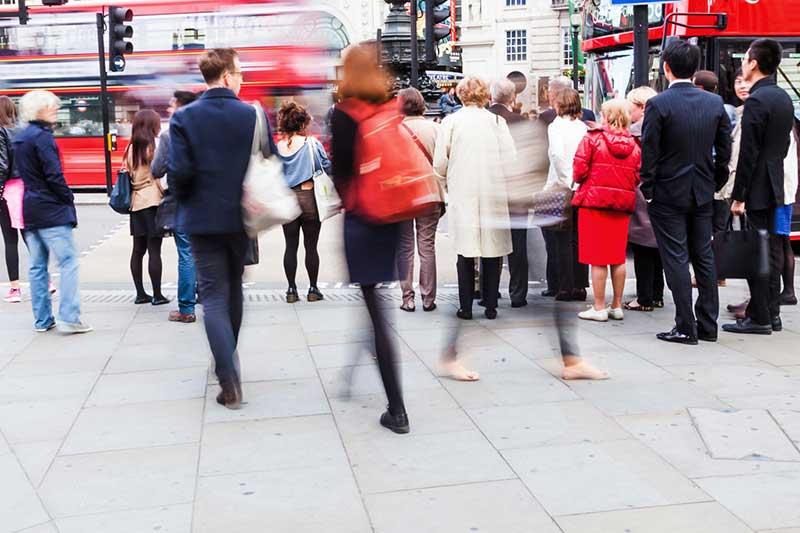 Wage Growth Fell Slightly Towards the End of 2016
The latest UK labour market report from the ONS showed that wage growth fell slightly from Q3 to Q4 last year, but remained above CPI inflation.
The number of people in work grew slightly between the third and fourth quarters, with a 37,000 increase pushing the total up to 31.84 million - still 302,000 higher than in the same period in 2015. Of this total, 23.29 million people were working full time (218,000 higher than in 2015). The employment rate was at 74.6%, staying at a record high.
David Freeman praised the latest figures, saying: "Continued moderate growth in employment has led to a new high in the total employment rate, while the rate for women has reached 70% for the first time on record.
"Overall, the labour market appears to be edging towards full capacity."
The unemployment rate, despite little change between the quarters, remained at an 11 year low of 4.8%, having fallen by 0.3% over the past year. In total, there were 1.6 million unemployed people, and 8.86 million economically inactive (not working and not seeking work or unable to work).
Growth in average weekly earnings (as total pay including bonuses) went down slightly between September to November and October to December 2016, from 2.8% to 2.6%. The drop is the first of its kind since July
Despite the drop, this was still higher than annual inflation as measured by the Consumer Price Index, which sat between 0.9% and 1.6% for the months given. These figures for wage growth are not adjusted for inflation, when adjusted for CPI inflation, growth in earnings for the two month period was at 1.4%.
The ONS showed earnings data for the past 16 years, over the course of which earnings have gone up by 62.8%, while the Consumer Price Index increased by 41.7%.