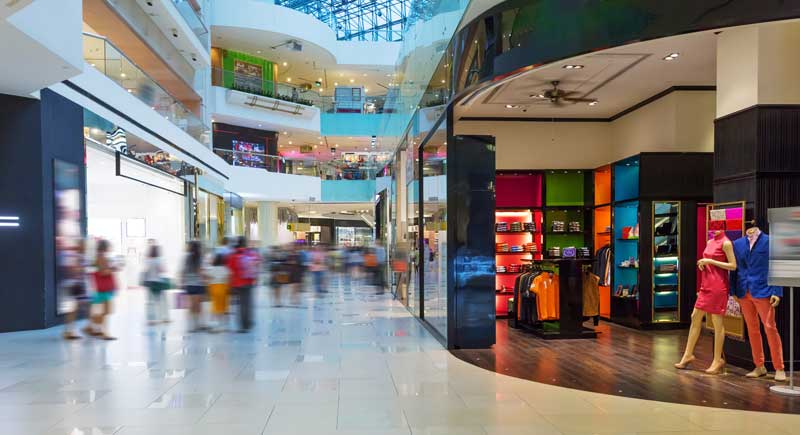 CPI Inflation Remains at 0.6% in August
Inflation as measured by the Consumer Price Index was at 0.6% in August, unchanged from July's figure, the Office for National Statistics report.
This is slightly below the 0.7% replicated by various economists and remains "relatively low in the historical context", according to the ONS, but is nonetheless the joint highest figure recorded in 2016, with the CPI having remained at 0.3% for much of the first half of the year.
Prices for various commodities fell in August, as clothing stores offered Summer sales, for example, and the costs of alcoholic drinks and some soft drinks were comparatively lower than in July. Hotel prices also fell.
Motor fuel costs fell, but by less than they had done in previous months, causing transport costs generally to increase. Transport costs overall went up by 0.9% between July and August, narrowly beating the rise in food costs, which rose by 0.6%.
Since the EU referendum, the value of the pound has fallen, however much of the effect of this reduced value of sterling has been seen in the increased cost of raw materials and imports "for the second month running" according to the ONS' Mike Prestwood.
However, he said, "there was little sign of this feeding through to consumer prices yet". Since the CPI measures the cost of an average market basket of goods for consumers, the inflationary pressures of the fall in sterling have not quite made their way through yet.
Nonetheless, many are predicting increased inflation in the months to come, as increased expenditure from manufacturers and importers eventually do make their way down to consumers.
Ben Brettell at Hargreave's Lansdown explained: "It is clear businesses importing materials from abroad are facing significantly higher costs. These companies must choose whether to absorb the increase or pass it on to consumers.
"Assuming at least some will choose the latter route, this could lead to higher consumer prices down the line."