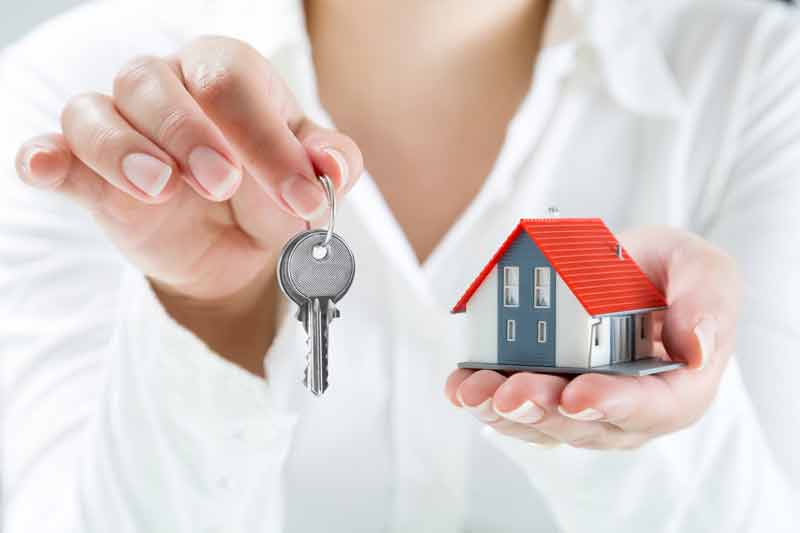 Rental Costs Up Across Most of UK
The latest HomeLet rental index data has been released, showing that average rental costs across the UK have risen following the implementation of the Stamp Duty hike in April.
The data shows that throughout the UK, excluding London, rental costs have grown by 5.1% in the year to April, reaching an average of £764 per calendar month. This followed a jump on 1.2% from March to April. The annual increase to April was lower than the jump in the year to April 2015 however, when rent increased by an average of 7.0% to reach £728.
Within London, average rent went up by 7.7% in the twelve months to April, to reach £1,543 per month, following a monthly increase of 0.5%, somewhat lower than the 1.2% for the rest of the UK.
Last year, annual rent inflation in London was a comparable 7.3%, reaching an average monthly cost of £1,433.
The fastest rise, interestingly, was not in London but in Scotland, where average rent went up by 11.4% in the year to April, though prices were still lower than the national average at £704 per calendar month. London still leads the way in raw cost.
The only region where rental costs actually dipped in the year to April was the North-West, where prices fell by 1% to settle at £659. In Northern Ireland, prices fell from March to April by 0.7%, but still increased on an annual basis by 3.0%.
Price increases across the board have been largely put down to the old bed fellows of low supply and high demand, with the Stamp Duty hike on buy-to-let properties also making its way down to the purses of tenants.
As well as a 3% increase to Stamp Duty for buy-to-let properties, private landlords also experienced cuts to the tax relief they can claim on their properties, including for repairs and maintenance costs. These expenses weighing on landlords are likely to be passed down to tenants.
However, as HomeLet made clear, the 5.1% increase for the UK excluding London was "barely changed from March's figure of 4.9%, with rent rises having remained in a very narrow band since the beginning of the year".
As such, it is not clear yet whether or not the extra costs for landlords are going to be passed on to tenants.
Martin Totty, chief executive of HomeLet's parent company Barbon Insurance Group, said that while landlords will "no doubt be feeling the squeeze…we will have to see whether [they] try to pass their higher costs on, whether buy-to-let property investment diminishes in popularity and whether tenants are able to afford further increases in rents".
There has been slowdown in house price growth across the country, but whether this is down to basic variance or actually a sign of a trend that could make its way down to the rental sector remains to be seen.
Mr Totty said: "It may be that over the next several months the trends observed in the rental market begin to reflect the signs of some slowdown in the rate of house price growth that we are now beginning to see, and that will be something to watch closely.
"But more broadly there has been very little to alter the fundamental relationship between demand and supply, especially in those parts of the country where demand-side pressure is greatest."