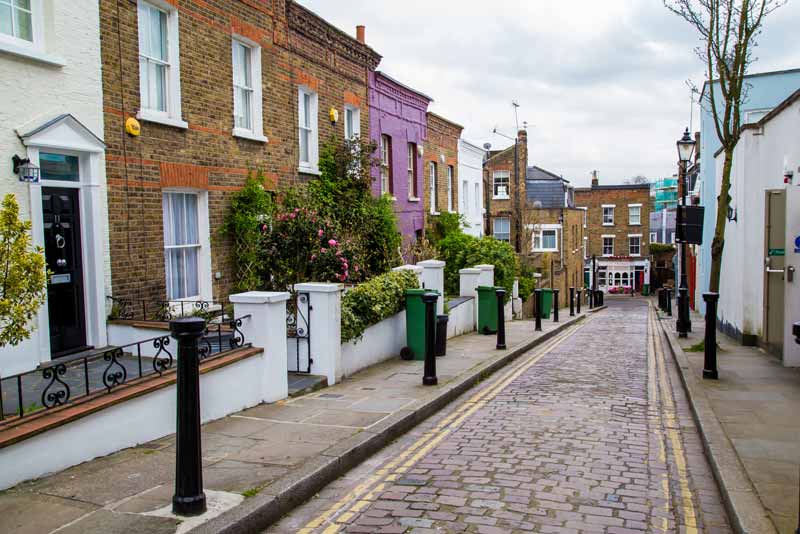 Nationwide Reports House Price Growth in July
This July has seen annual house price growth increase to 2.5%, up from 2.0% in June, according to the Nationwide House Price Index.
This index tracks representative house prices over time rather than a simple average of the prices, using mortgage data from Nationwide, the major lender.
House prices rose by 0.6% overall between June and July, meaning that the cost of the average home is now £217,010.
Nationwide said that it expects this figure to rise by 1% by the end of 2018.
Commenting on the data, Nationwide Chief Economist Robert Gardner suggested that there was little change in the balance between demand and supply in the market.
He added that whilst borrowing costs are likely to remain low, the housing market and house price growth would probably continue to drag due to "subdued economic activity and ongoing pressure on household budgets".
However, Sam Mitchell, chief executive of online estate agents Housesimple.com suggested that the sunshine could be held accountable for the slow growth in this summer period.
He said that "we should bear in mind that we are in the traditionally quiet summer period for the property market, and the weather has been so un-British like that most people have been outside making the most of it, rather than viewing properties."
"For the past decade we have ridden a rollercoaster of rising and falling prices, but right now it seems to tick up a little one month and tick down a little the next,"
"On the ground there has been a noticeable increase in properties being listed, and there are still enough sales progressing that the market hasn't ground to a halt, but they are progressing at a steady rate."
However, the spotlight rests on the anticipation of an interest rate hike.
"It is looking increasing likely that the Bank of England's Monetary Policy Committee (MPC) will increase rates at their next meeting on 2nd August. Clearly, much will depend on the Committees' assessment of the outlook for growth and inflation, but most economists and investors expect Bank Rate to be increased from 0.5% to 0.75%," the HPI report said.
This increase would have a "modest impact" on households, according to Gardner.
However, he acknowledged that debt-squeezed households and those on a variable rate mortgage may struggle with the predicted rise.
People that currently hold a variable rate mortgage may see their monthly bill rise by about £16.
However, recent research by Markit showed that just 30 per cent of UK households actually expect rates to rise in the next three months. This figure is well below the 40 per cent who correctly anticipated the rate hike last November.
Samuel Tombs, chief UK economist at Pantheon Macroeconomics, said: "The committee's next step could have an outsized impact on confidence, ensuring that house price growth continues to drift lower over the second half of this year."