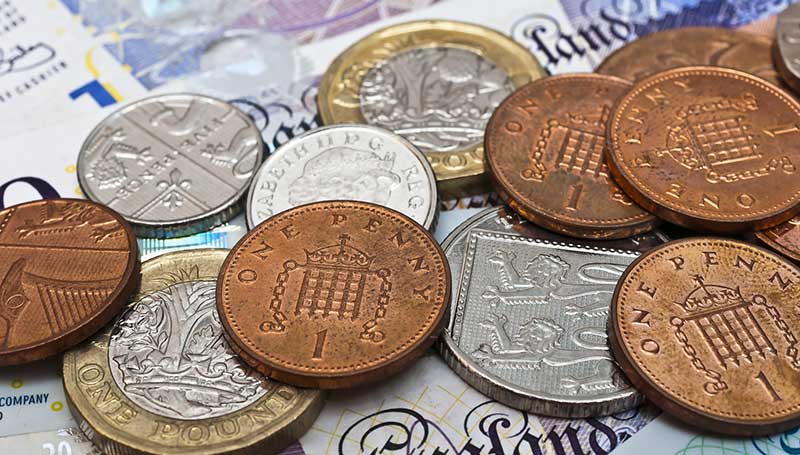 Lenders pledge to help "mortgage prisoners"
A recent report from the Financial Conduct Authority (FCA) has prompted 59 lenders to offer better value deals to those on high interest loans.
The news is reminiscent of the recent move from energy companies to inform customers about cheaper tariffs that are available in an effort to prevent people paying unnecessarily high rates.
Nearly 60 market leaders in residential mortgage lending, who between them hold a market share of 93%, have agreed to inform homeowners that are trapped in high interest loans, many of whom would have taken out mortgages before 2014 when more stringent rules regarding affordability were implemented. The pledge has been put together by UK finance following the FCA report concerning the ways lenders can help "mortgage prisoners" and is a result of a voluntary industry wide agreement.
Many lenders already make sure that their customers are kept up to date regarding better offers but this new legislation has been set out to make sure borrowers who fit the criteria will have been informed by the end of 2018. The new agreement will not mean that borrowers are able to search the entirety of the market but it will require that lenders to inform their customers are any similar but cheaper offers that they have available.
Jackie Bennett, director of mortgages at UK Finance spoke of how many mortgage lenders had taken the report on board and voluntarily offered to help those overpaying on interest.
She said: "We expect more lenders to participate in the coming months. Furthermore, we will be working closely with the FCA and active lenders to see what might be possible for customers of inactive and unregulated lenders.
"Participating lenders will be contacting qualifying homeowners so for now, customers don't need to do anything but wait to hear from their mortgage provider."
Paul Broadhead, head of mortgage and housing policy at the Building Societies Association, said: "By signing up to this voluntary agreement lenders will ensure that existing borrowers are not disadvantaged by the changes to mortgage regulation since the financial crisis. The agreement formalises the actions that many societies have been taking and provides clarity and confidence for all affected borrowers."
The report also highlighted how around 30% of would be borrowers fail to find the best value mortgage available indicating that the best deals are not always made readily available to customers. UK Finance wants to find a way to make it easier for customer to find the best deals and compare them with one another but are yet to propose any concrete solutions saying that more research will be needed before any mandatory regulations are brought into play.