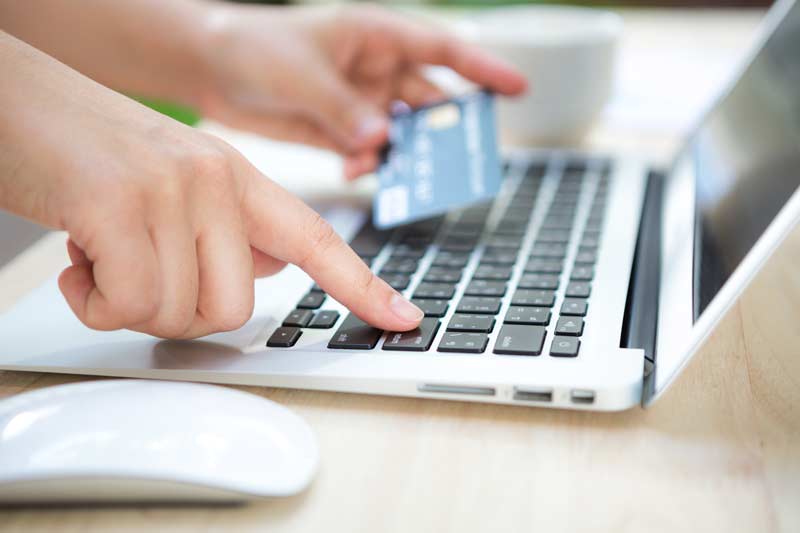 Mortgage Approvals Down But Gross Lending Up, Along With Credit Card Spending
The British Banking Association has published a set of data showing that, for the most part, the British economy looks set to weather the Brexit storm with mortgage lending and credit card spending so far largely unaffected.
According to the BBA, the number of mortgage approvals fell to 37,662 in July, down from 39,763 in the previous month and representing an annual drop of almost a fifth. However, gross mortgage lending was up - reaching £12.6 billion in July, amounting to a 6% increase compared to the year before.
Further, approvals for remortgages were up by 6% compared to a year ago, and over the course of the first half of 2016, 19% more were approved than in the first half of 2015.
Analysts have warned that it may be too early to say for certain that the housing and mortgage market has not fallen victim to the general uncertainty that was expected to follow the Brexit vote, but that generally speaking, the BBA's data was positive.
Tanya Jackson, at Yorkshire Building Society, said: "These figures suggest that people's desire to own a property largely outweighed any uncertainty caused by the EU referendum in July.
"That said, the full effects of the vote are unlikely to be seen until a few months after the outcome of the vote was announced, as those buying a home in July are likely to have begun the house buying process before the EU referendum."
Looking at consumer spending, the BBA's data showed that during July, some 168 million purchase were made using credit cards, more than in June and in line with the average across the first half of the year. Net credit card lending saw annual growth of around a fifth, reaching a total of £291 million for July.
The BBA's chief economist, Rebecca Harding, said: "Consumer credit has been growing considerably faster at an annualised rate of 6% than real earnings growth of 2.4% for some months now. This arguably underpinned the growth in retail sales that we saw in July and suggests, year-on-year growth in consumer credit appears reasonably correlated with year-on-year growth in retail sales."
Speaking more generally, she explained that these figures should necessarily be cause for dismissal of Brexit related concerns, but showed signs that, at the very least, consumer confidence has not taken an immediate sharp dip.
"This month's statistics are the first set of borrowing figures gathered since the EU referendum. The data does not currently suggest borrowing patterns have been significantly affected by the Brexit vote, but it is still early days. Many borrowing decisions will also have been taken before the referendum
"We are also clearly still a nation of shoppers and the Brexit vote has done nothing to change the fact that we use credit cards for short-term purchases. Strong retail sales figures appear closely associated with strong consumer credit growth."
She explained that the housing market figures are arguably a better judge, and that the drop in new approvals may well be a telling statistic. Overall though, we will have to wait a few more months to get a clearer picture.
She said: "The housing market may be giving us a clearer picture of trends. Net mortgage lending continued to rise annually at 3% in July. This figure is identical to the annual increase in June. However, mortgage approvals for house purchases were 19% lower in July than a year earlier."