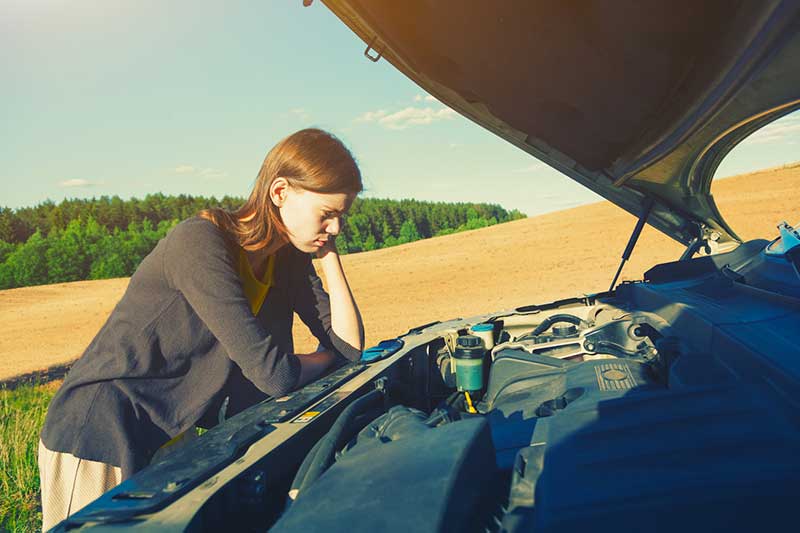 AA to Start Offering Mortgage Plans
The AA has announced that it is to start offering mortgages to its breakdown cover customers, with a variety of fixed rate plans including one best buy four year fix.
AA has been expanding its scope beyond car insurance and breakdown cover lately, having already ventured into the rest of the insurance market, offering home, travel and life cover. They have now decided to enter into the home loan market, after partnering up with the Bank of Ireland.
The AA's mortgages are all fixed rate deals, with terms ranging from two to five years and are available with a loan to value of up to 90%. The mortgages are all fee free and come with interest rates between 2.08% and 3.78%, depending on the term. With an interest rate of 2.48%, the AA's four year fixed term deal is, according to industry experts, set to be a best buy.
Those who sign up to any of the new mortgage plans will receive a selection of home insurance products including home emergency cover and repair cover for a 12 month period at no extra cost, and will be able to take out full AA home insurance with a 15% discount.
They are also intending to start offering a 'mortgage MOT' service, designed to let customers know whether or not they could benefit by switching to or simply signing up for one of the AA's mortgage deals.
Michael Johnson, the AA's director of financial services, explained that the decision to branch out into the mortgage market was made in the name of their customers.
He said: "Lots of people are currently on mortgage deals where they are spending far more than they need to. This could be down to a combination of high fees and a lack of information, stopping them from switching to a better deal.
"We want to help our members by removing hidden costs and providing simple, straightforward mortgages, with all standard upfront fees included.
"We're offering each member a no obligation 'mortgage MOT' where members have the opportunity to speak with a mortgage expert to find out if they could be getting a better deal, from our mortgage range."
Industry experts have warned that the AA may have a tough time cracking the mortgage market given the heightened competition at the moment, with other lenders cutting prices regularly, but praised the 'MOT' service as something that is likely to attract potential switchers.
Dan Hollingworth at London and Country said: "The AA is offering no-fee products with free valuation and legal work for remortgage – these look most likely to appeal to those looking to review their current deal, especially those with smaller mortgages looking to switch,
"Most lenders will offer a range of rate/fee combinations so it's important for borrowers to consider the best overall value rather than focus on rate or fee alone."