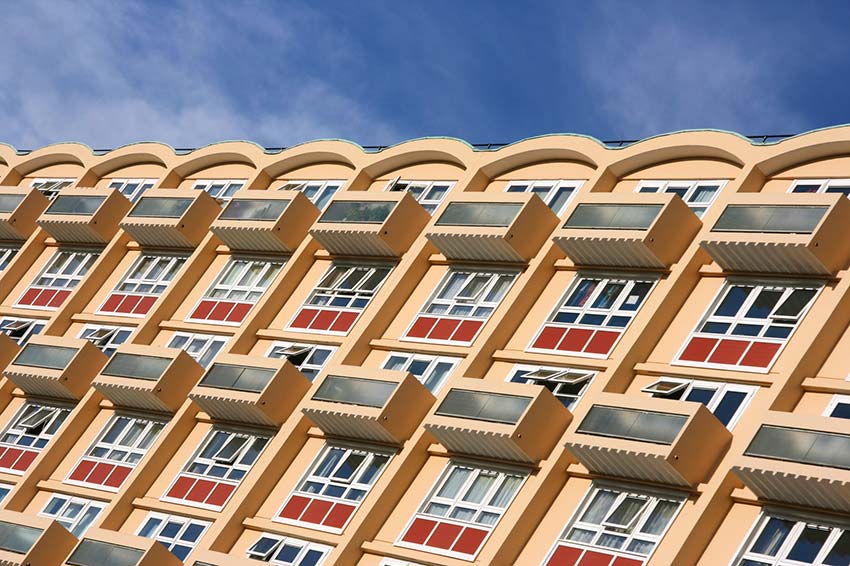 Millenials Spending More and More of Their Income on Housing
New figures released by the Resolution Foundation thinktank have shown that millennials are spending 3 times more of their income on accommodation than their grandparents.
Conservative Minister David Willets, who launched the study, has warned of a "housing catastrophe".
As well as spending an increased percentage of salary on housing, the study shows that millennials generally must deal with smaller accommodation as well as increased time travelling to work. On average commuters now will travel an extra 3 days out of every year than the generation before them.
The age at which people are likely to move from renting to buying a property has also risen. Young people now are half as likely as their parents to buy a home in their 30s according to the thinktank, and are much more likely to buy a home in their 40s. Nowadays if a family wants to have enough a money to put a deposit down on a property they will need to save on average for 19 years, compared with 3 years for the generation before.
The publishers of the report have said that the issue with affordable housing is related to worries about which route the country will take following the EU referendum and the last general election.
"This is the biggest problem facing the younger generation," said Willetts. "It depresses their living standards and quality of life. It is very important for the Tory party to open up the route to home ownership again. A lot of twentysomethings also have horror stories of bad landlords and we need to help them as well," Willets said.
By drawing attention to the inequality young people are being forced to deal with when compared with generations before, Willets means to garner support for new proposals focused on developing more land into accommodation. He is putting forward a new plan according to which the government would buy plots of land that don't currently have planning permission before turning them into accommodation for new communities.
Lyndsay Judge who is one of the authors of the reports shared the concerns of Willets.
She said: "Britain's housing catastrophe has been 50 years in the making, but while its effects are widespread, it is millennials who are truly at the sharp end.
"The big danger today is that young people are having to settle for lower quality, longer commutes and less security in order to afford a place to live, despite spending a record share of their income of housing."
The report has come just as Sajid Javid, the communities secretary, has ordered a complete re-think of social housing policy in the light of Grenfell fire.
"In one of the richest, most privileged corners of the UK – the world, even – would a fire like this have happened in a privately owned block of luxury flats? If you believe that the answer is no, even if you think it was simply less likely, then it's clear that we need a fundamental rethink of social housing in this country," he said.