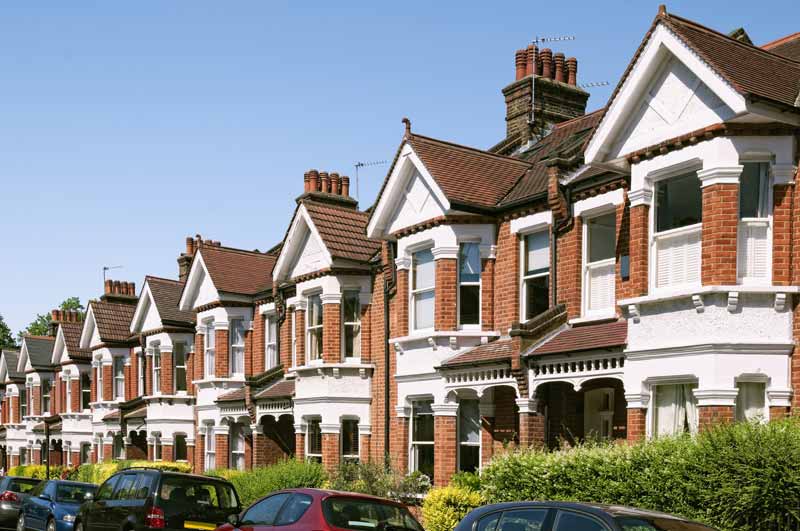 Most Major Housing Market Indicators Performing Poorly
Over the last two months, the UK's housing market indicators have shown a distinctly poor performance, indicating that the housing market is going through a period of lethargy. Estate agents around the country have reported their lowest property stocks in 40 years, and with yet another drop in house price inflation during June, there is growing cause for concern.
The latest report from the residential market has shown that there has not only been a decline in the number of successful sales, but there have also been significantly fewer enquiries and instructions from new buyers. All of these indicators appear to show that a flat sales trend is likely to continue for the foreseeable future.
This flat trend is also being reflected in the sales expectations for the medium term, and while the 12 month indicator remains positive, it cannot be ignored that it has dropped to its lowest level since the result of the Brexit vote was announced last year.
Political Uncertainty Causing Decline
Further insight has been gained into this current flat activity trend. In June's RICS Residential Market Survey it was revealed that around 44% of survey contributors felt that uncertainty around the domestic political situation was the primary contributing factor. Brexit is another key factor for 27% of respondents and for those in London, Stamp Duty changes have also had a role to play.
A Nationwide Picture
While in some parts of the country house prices have showed a significant decline, in other areas, the market has seen healthy growth, and this has led to RICS warning against the concept of a single UK housing market, with divergence becoming ever clearer.
While in Central London, 45% more contributors have reported a price decline over the month of June, East Anglia and the South East has seen a flatter trend emerging and in Wales, Northern Ireland, the North West and West Midlands, prices have continued to rise.
Birmingham, Leeds and Manchester are all key hotspots in the North that have seen strong growth in house prices as well as almost double the number of first time buyers since 2009's market lows. Although the prices of higher end properties have slipped backwards, in other market segments it is clear to see that prices are slowly increasing.
Housing Market Action Is Necessary
Experts are keen to point out that, despite four consecutive months of declining sales, this does not necessarily reflect negative market sentiment. In fact, they assert that people are keen to purchase property but the housing shortage has led to a lack of sales. There is still strong opinion that the house market requires urgent action, and it is only by addressing the imbalance between supply and demand that can revive the flagging sales and provide the opportunities that first time buyers are seeking.