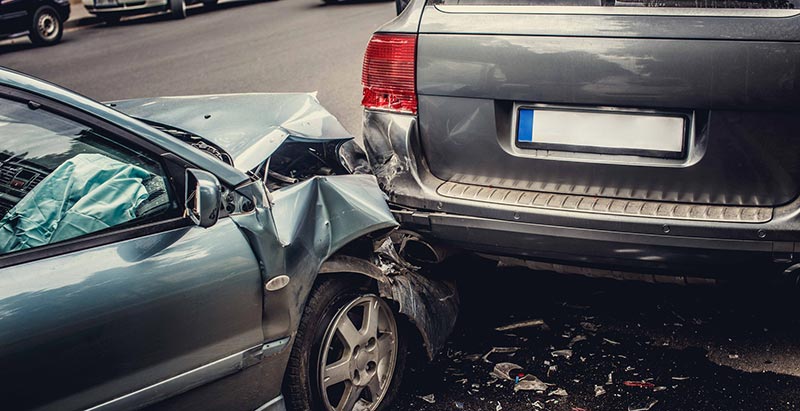 Car Insurance Premium Continue to Increase
Insuring your car in the UK is set to become more expensive, with average prices for comprehensive policies well on their way to reaching £858 at the close of July.
That's an increase of 19%, compared with last year's prices. The costliest insurance premiums were an average of £858 in 2011.
Younger drivers saw the lowest price increase, compared with older drivers who saw the largest cost increase. There are three reasons for the sharp rise, according to industry insiders:
● Tax rates for insurance premiums rose by 2 points to 12%
● Government changed the 'Ogden' discount rate, which controls compensation payment size
● Car repairs becoming costlier
The last one is due to the advancements in car design, since a bumper that is filled with technology such as sensors is considerably more expensive to replace than a regular one.
Confused.com's head of data services, Steve Fletcher, has said that prices for car insurance are nearly as high now as they have ever been in the past. He went on to say that there is no evidence that these increases are going to slow down. A premium average of £1,000 may well still be off into the future but it isn't far off and it is getting closer all the time. Mr Fletcher also hinted that there is a very real chance that insurance prices are going to be the most expensive that they have ever been by the end of this year.
Despite these warning signs, there is still some hope that the Civil Liability Bill that was introduced to the country in the Queen's Speech last month, is going to help curb the size and rate of increases. It will, hopefully, do this by making it more difficult to make claims for dubious whiplash injuries. According to insurers, whiplash and other fraudulent injury claims are continuing to push up the cost of car insurance.
Car insurers though are more concerned with the Ogden rate. Stephen Barclay, the City minister, hinted at changing the way that the Ogden rate is calculated in a speech last month.
The Ogden rate, or discount rate, affects how much an insurer must pay out in the event of a claim. The amount that must be paid out in the event of an insurance claim is calculated based on the claimant's financial loss, plus (or minus) the Ogden rate that accounts for interest earned were the funds invested. With the rate at +2.5%, as it was prior to March this year, an insurer would have to pay out £975 for every £1,000 worth of loss (2.5% of £1,000 = £75; £1,000 - £75 = £975). In March, however, it was changed to -0.75%, meaning that an insurer now has to effectively pay out £1,007.50 for every £1,000 worth of loss. Calculating the actual value of a claim involves using Ogden Tables and applying multipliers that take into account various factors including the age of the claimant as well as the discount rate, meaning that a rate change of -3.75% can equate to vast differences in cash paid out. As such, this change in the Ogden rate means that premiums will have to go up to offset the insurers' losses.
Insurance providers want the Government to move faster on this potential change to the calculation method. The director-general of the ABI (Association of British Insurers) Huw Evans has said that with inflation increasing, premiums at an all-time high and public funds under strain, it is more than a little concerning that Government has not yet committed to a fairer system.
He said at the time that they were pleased with the fact that Government is bringing a Civil Liability Bill forward that can reform compensation claims of the fraudulent whiplash kind, but that the discount rate needs to be looked at too.
Good news coming for the motorist, but when that will happen depends on Government delivering the reforms it says it is committing itself to.