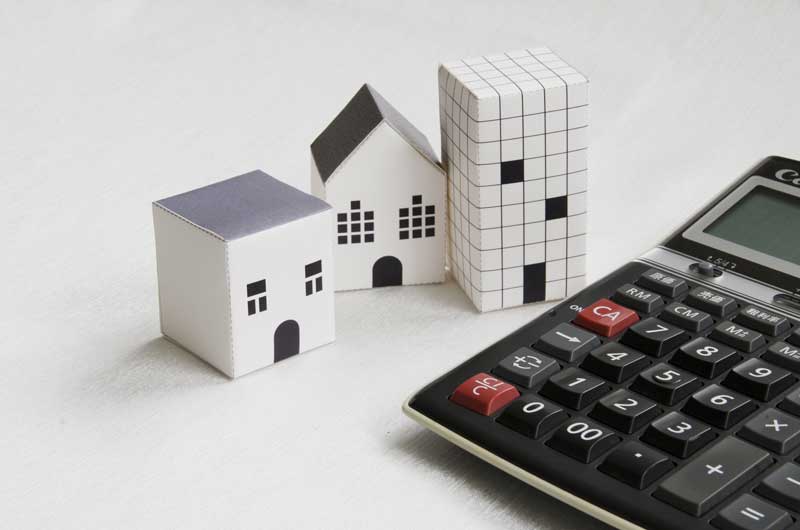 House Prices Rising at Fastest Rate Since Start of Year, Says Halifax
The UK housing market is currently enjoying the fastest rate of growth it's seen since January of this year, according to new figures released by Halifax.
Their House Price Index shows that the average price is currently at a record high of £225,826 as a result of a 4.5% increase in housing values this year. Last month alone, house prices rose by 0.3% - the third successive monthly rise. Russell Galley, Managing Director, Halifax Community Bank, said that "house prices in the three months to October were 2.3% higher than in the previous quarter, the fastest quarterly increase since January."
Galley went on to attribute this rise to "the fact that the supply of new homes and existing properties available for sale remains low, combined with historically low mortgage rates and a high employment rate." Galley theorised that these factors would continue "to support house prices […] over the coming months."
Weighing in on the recent interest base rate change, and how it would affect the housing market, Galley said that "increasing pressure on household finances and continuing affordability concerns are some of the factors likely to dampen buyer demand. That said we do not anticipate the base rate rise will be a barrier to buying a house."
Aspersions have been cast on the data from Halifax though, with contradictory figures being presented by other analysts. One such detractor of the figures presented by Halifax is economist Samuel Tombs, of Pantheon Macroeconomics. He said that the Halifax figures were outliers to the general trends observed by other analysts. For example, whilst Halifax reported growth figures of 2.3% for the most recent quarter, Nationwide claimed that growth was just 0.8% in October, with an annual rise of 2.5% - 2% below the Halifax figures for the same period.
Data compiled by Rightmove suggests that house prices rose by just 0.2% in the last quarter. While these analysts may all disagree on the extent to which house price growth has occurred, they all at least agree that the general trend for house prices is upwards at the moment. The EY Item Club also predicts continued, if slow growth the remainder of the year, before rising an additional 2%-3% next year.
These increases in housing prices come despite public confidence in rising house prices currently being at the lowest level seen since December 2012. In a survey conducted by the Halifax Housing Market Confidence Tracker, half of the respondents said that they believed house prices would continue to rise over the next 12 months, which is the lowest proportion of pollsters who believe this since the beginning of 2013. Additionally, contrary to the current growth figures and projections, 20% of people said that they thought house prices were in danger of falling over the next year which is the highest proportion who have believed this for five years.