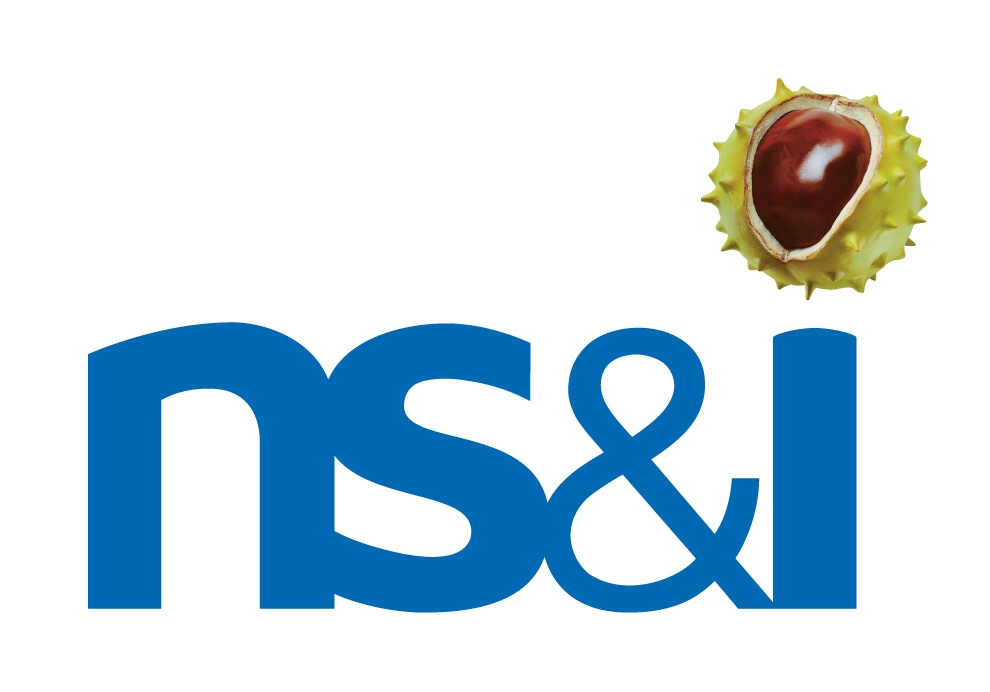 NS&I Boost Saver and ISA Rates, and Premium Bond Prize Pot
Following the Bank of England's decision to increase the base rate of interest earlier this week, National Savings & Investments has announced that it will be boosting rewards across its range of savings products from December.
NS&I offers treasury backed savings products, including basic savings accounts, ISAs, and their signature product, premium bonds. Interest on all savings accounts (Direct Saver, Direct ISA and the Investment Account) has been increased by 0.25%, in line with the base rate hike. The same rate rise was applied to premium bonds, but due to the way premium bonds work, this is not, strictly speaking, an interest rate rise.
When you buy a premium bond, you are essentially buying tickets to a monthly prize draw. Each month, prizes worth between £25 and £1 million are awarded to certain bond holders. According to NS&I, "the odds of each £1 unit winning a prize [will be] 24,500 to 1 each month" from 1 December, a shortening of the current odds of 30,000 to 1.
This latest increase to the 'prize fund rate', from 1.15% to 1.4%, means that the number of prizes given out each month will go up, from 2.3 million to around 2.9 million. There will still be the same number of million pound prizes (two), but at every other amount, the number of prizes offered will increase.
Premium bonds offer the holder 100% security - there is no chance that you will lose any money invested in them. However, you will not be paid out interest regularly like you would with an actual savings account, rather, you will be paid out if and when you win during any given month.
NS&I's various rate hikes directly mirror the rate hike put into effect by the Bank of England, while most other banks are proving to be a little slower on the uptake. Some have already announced increase to the interest rate they are paying on their various savings accounts, but not all are passing the full 0.25% hike onto customers. Lloyds, for example, are only offering a 0.15% improvement, while several others haven't committed to any figure at all yet.