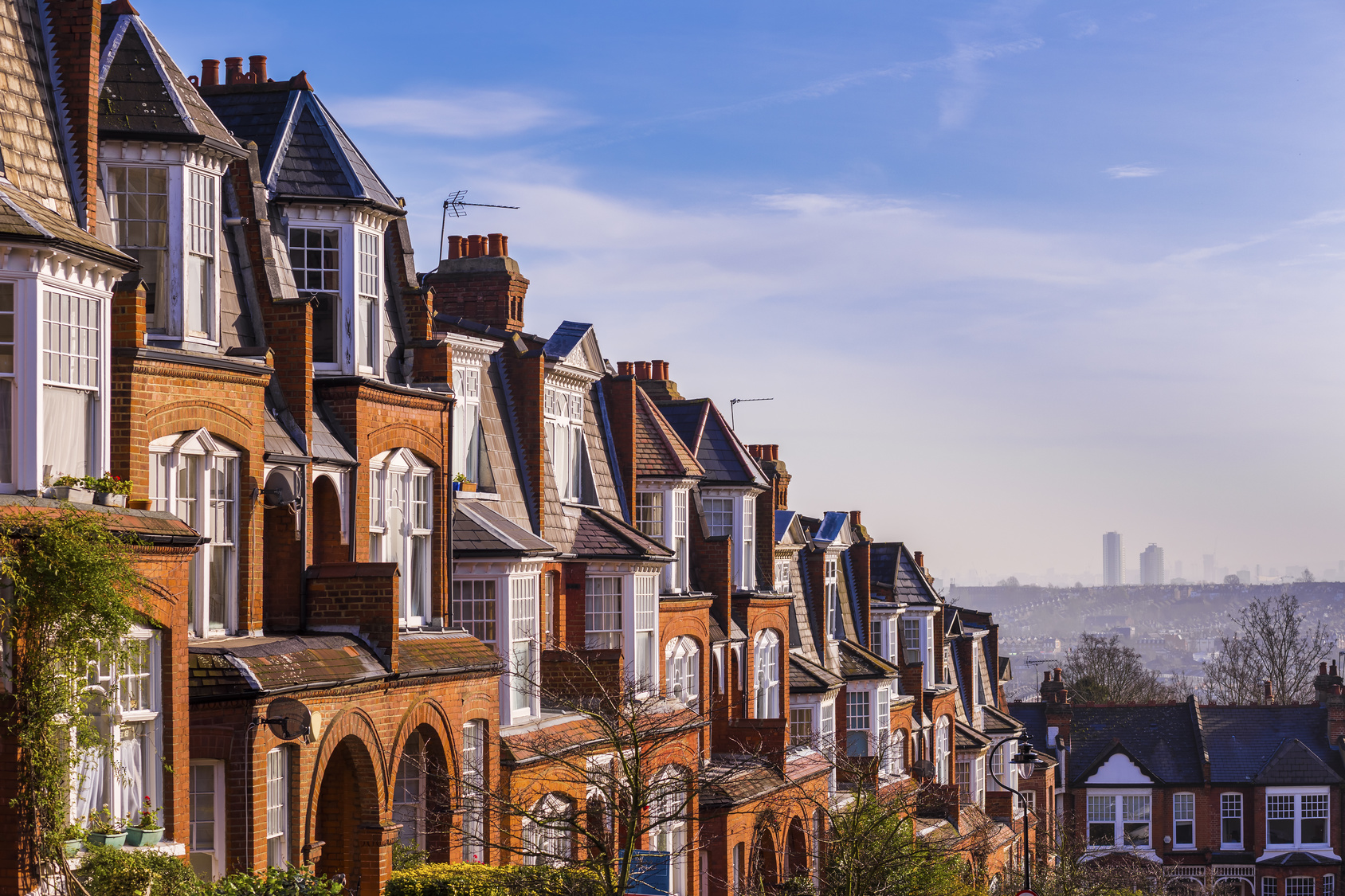 House Price Growth Drops to Four Year Low
Mortgage lender Halifax has published its latest house price index, showing annual price growth at its lowest rate since 2013.
The average UK property now costs £219,755, with prices having increased by just 0.1% in the three months to March - the lowest quarterly rate of change since October last year. Annual property price growth fell from 5.1% in February to 3.8% in March - the lowest rate of annual change since May 2013.
Annual house price growth peaked at 10% back in March 2016, but has been falling steadily since then.
Halifax housing economist Martin Ellis explained: "The annual rate of house price growth has more than halved over the past 12 months. A lengthy period of rapid house price growth has made it increasingly difficult for many to purchase a home as income growth has failed to keep up, which appears to have curbed housing demand.
"Nonetheless," he added, "the supply of both new homes and existing properties available for sale remains low. This, together with historically very low mortgage rates, is likely to support house price levels over the coming months."
Activity in the housing market generally has been soft lately, down to a combination of the aforementioned issues with affordability, as well as Brexit related uncertainty. Between January and February this year, HMRC reported the first drop in home sales (of -1%) for five months.
Russell Quirk of eMoov said that the market is likely to continue to stall for a short while in the aftermath of the triggering of Article 50, but that it will likely strengthen back up as the year progresses. Consistently short supply of homes, combined with some wage growth (if a little stagnant) should serve to stoke the fires of demand just enough to keep prices growing in the medium to long term.
Quirk said: "The market had shown positive signs out of the blocks for 2017 but it would seem these green shoots of upward property price growth have stalled in the early springtime frost of Article 50.
"The triggering of Article 50 may lead to some further uncertainty in the market as once again UK buyers let the dust settle before committing to a property sale. But this should soon subside and it is likely that the initial upward trend in property price growth seen at the start of the year will continue to blossom over the coming months."