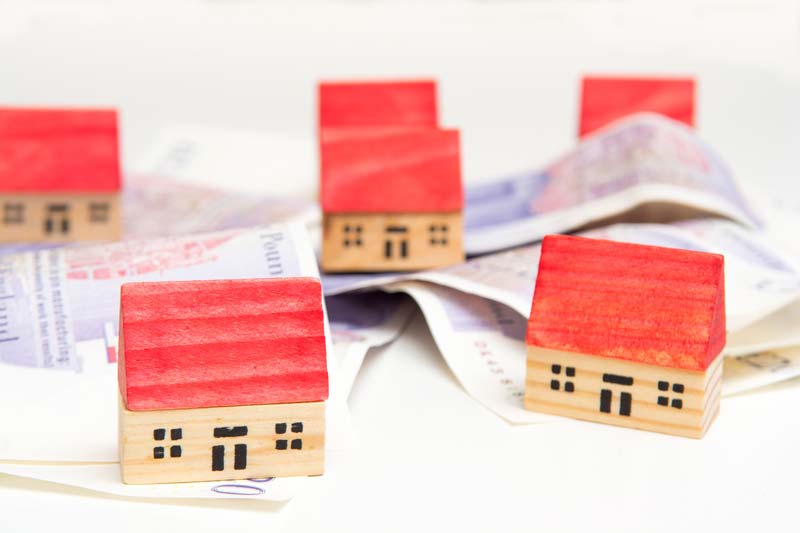 High Housing Costs Continue to Deter Young Buyers
The average age of first-time homebuyers is increasing as high prices continue to push the bulk of housing stock into the hands of older owners.
According to the government run and published English Housing Survey, 64% of the UK owned their home in 2017-2018. This was a small rise of 1% from the year before, but home ownership remains considerably lower than it was in 2003 when it peaked at 71%.
Homeownership for those aged between 25 and 34 has fallen to 38% from 55% over the previous decade. There has also been a commensurate rise in the average age of first time homebuyers, from 31 years of age to 33 over the same period.
Conversely, people aged over 65 are now more likely to be homeowners than in the previous decade, with figures rising to 79%. Furthermore, these homeowner-occupiers have also mostly paid off their mortgages.
As an alternative to getting a mortgage, an increasing number of young individuals have turned to renting as their only option. Most of these young people hold negative opinions about their ability to successfully apply for mortgages and step on the property ladder. Unfortunately, rent payments are almost always more expensive than a mortgage, which makes it harder for young people to save money for a deposit.
Lindsay Judge, senior research and policy analyst at the Resolution Foundation, explained how young people are increasingly turning to their parents for assistance when applying for a mortgage. She also pointed out that politicians "should continue to focus on widespread dissatisfaction with renting and worrying increases in overcrowding."
Overcrowding has gained traction as a major problem in the UK, as it reaches its highest level since records were first kept. Official figures found that over "300,000 households in England" have been "squeezed into too few rooms". This is also a problem in private rented housing, with more than 250,000 homes becoming overcrowded - the highest figure since 1996. This translates to roughly 1 million people living in overcrowded rented housing. Compared to owner-occupier households, rates of overcrowding are "eight times higher in social housing and six times higher in private rented accommodation".
For young people raising families, overcrowding has become a big problem, with the number of 35 to 44 year-olds renting their homes more than doubling since 2007.
Housing charity Shelter expressed deep concern, signaling that the situation has gotten dire, especially for these young families.
Shelter's chief executive, Polly Neate, said: "It's no coincidence that the number of people trapped in expensive and unstable private renting is still incredibly high, while the supply of new social homes has become almost frozen.
"The private renting market is full to bursting and that comes with a heavy price tag. From the parents at their wits end bringing up their children in short-term rentals where they can be asked to move at the drop of a hat, to the older, retired renters who live in constant fear of the next rent hike."
Not only are people living in overcrowded housing, but privately rented homes are more likely to have certain unsuitable factors, such as excessive dampness and less safety measures.
John Healey, Labour's shadow housing secretary, expressed anger over the figures and blamed Conservative "cuts to housing investment at a time when new social housing has never been needed more".
James Brokenshire, housing secretary, is far more optimistic about the current housing situation. He cited plans for the production of 300,000 new affordable homes by the mid-2020s. There are also plans for £500m to be used to build 11,000 homes in England, as well as an additional £9m going toward "new homes assembled off site on to the rooftops of buildings in London". These homes are anticipated to appear in the summer of 2019.