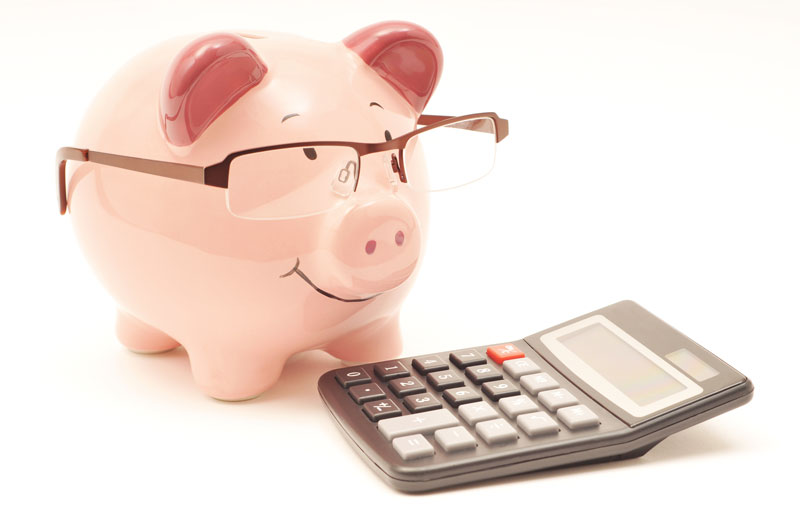 Best Options for Your Savings in February 2019
Have you made a new year's resolution to be smarter with your money but one month later you're still not sure how to go about it? Fear not, as we'll be bringing you a selection of the very best savings on the market right now. The good news is that interest rates are back on the rise, so now is a great time to stash away your cash...
The main options:
Easy-access savings
Easy-access accounts allow you to earn interest on your savings whilst still being able to make a withdrawal whenever you need to. The disadvantage of an easy-access account is that the added flexibility comes with a lower interest rate. So if you can afford to put your money away for a while without being able to access it, there may be better options.
Top pick: ICICI Bank UK – 1.55% AER variable (incl a fixed 0.3% bonus for 12 months)
Current account savings
Current accounts will often come with higher interest rates than traditional savings accounts. However, you'll be limited on the amount that you can earn interest on. If you've got under £2,500 to invest, you could definitely do worse than a best-buy current account.
Top pick: Nationwide FlexDirect - 5% AER fixed on up to £2,500 for 12 months, 1% AER variable after
Fixed-rate accounts (or fixed rate bonds)
These are dedicated savings accounts that have guaranteed interest rates for a set period of time. The advantage of these accounts is that you wont fall victim to the Bank of England lowering the base rate, or your bank deciding to change their interest rate suddenly. Conversely, you won't benefit from increases in the base rate. Also, you won't have access to your money, so make sure you're happy to put a lump sum away for a fixed period of time.
Top picks: One year - Atom Bank (2% AER), Two year - Investec (2.35% AER), Three year - ICICI Bank UK (2.4% AER)
Other options:
Sharia accounts
Interest is prohibited by Islamic banking principles, and so an 'expected profit' is paid out instead. Anyone of any religion can open a Sharia account. Also note that such accounts will not invest your money in ventures that are not in line with Islamic principles.
Top pick: One year - Gatehouse (2.15% AER), Two year - Al Rayan (2.12% AER), Three Year - Al Rayan (2.52% AER)
Notice savings accounts 
Notice accounts are a good middle ground if you aren't sure you can lock away your money for extended periods of time. The rate of interest paid out is tied to the amount of agreed notice that you give the bank before withdrawing your funds.
Top pick: Secure Trust Bank – 1.82% AER variable
Ethical savings accounts
Ethical savings accounts are accounts that are monitored by Ethical Consumer (one of the UK's leading alternative consumer organisations). They ensure that the account providers operate their businesses 'ethically' with regards to human rights, the environment etc. and make sure that money is not invested in unethical ways.
Top pick: Kent Reliance - 1.4% AER variable