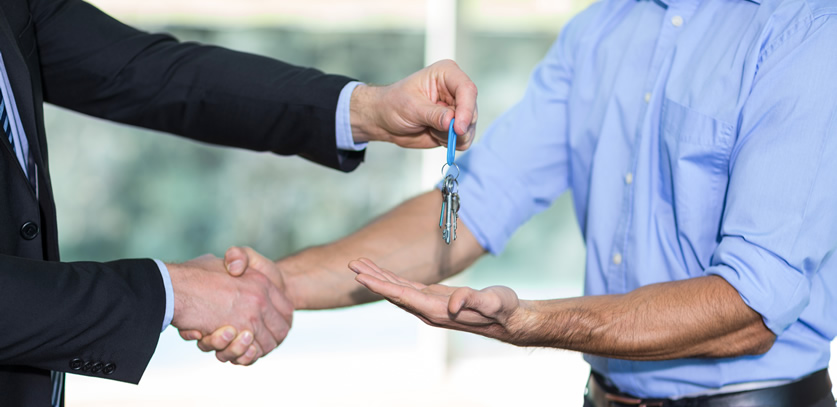 Almost Half of London Letting Agents are Breaking the Law
Nearly half of the letting agents in London have been found to be uncompliant with the law, according London Trading Standards.
The LTS inspected 1,922 letting agents across the capital in the 15 months to June 2019 and found that over 46% of them were not complying with rules relating to either the Consumer Rights Act or the redress scheme membership. LTS data also revealed that London letting agents were fined over £1.2 million collectively over the period for breaking the law.
LTS has warned tenants to be aware of their rights so that they don't get ripped off. Since June 1 this year, reference fees, credit check charges and other general administration fees have been banned under the Tenant Fees Act 2019. Landlords and letting agents are also obliged to protect tenants' deposit money in a tenancy deposit scheme until you leave the property.
"London borough trading standards teams have been increasingly active in tackling rogue letting agents in recent years, with over £1.2 million of fines issued in the past 15 months and 14 criminal prosecutions, but dodgy agents are far too commonplace across London and private renters need to be very careful not to be ripped off," said Stephen Knight, operations directors at LTS.
"If you need help with a dodgy letting agent, then contact the Citizens Advice consumer helpline on 03454 04 05 06 and they can refer you to your local council trading standards team."
Dan Wilson Craw, director of campaign group Generation Rent, said: "This year's Tenant Fees Act has the potential to save you hundreds of pounds every time you move. But because so many letting agents have been flouting existing laws, you have to be vigilant when looking for a new home to avoid being ripped off.
"If a letting agent asks for something unusual, like a payment for something that is not rent or a refundable deposit, then you should question this and seek advice if unsure. For example, London Renters Union could help you if you've been asked to pay an illegal fee."