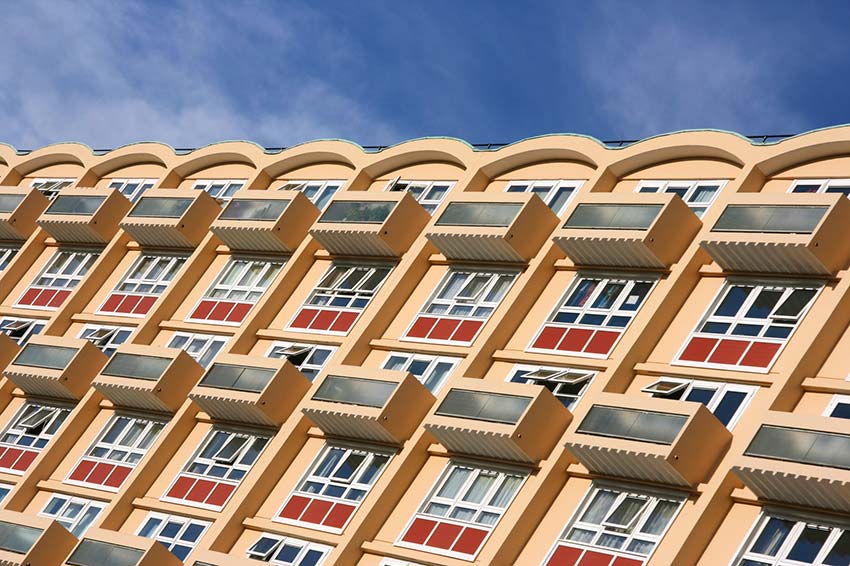 1/3 Millenials Will Never Experience Home Ownership, says Resolution Foundation
New figures from the Resolution Foundation show that one half of millennials (born between 1980 and 1996) will be renting properties in their 40s with one third still renting after they retire.
This would mean that many people would have no choice but to raise families in rented accommodation. The number of renters is thought to be double that of generation X. The government has put a series of measures in place to make the housing market more accessible for first time buyers, but the Resolution Foundation has said that more work is needed.
The Foundation's report argues for an increase in the amount of affordable housing made available, coupled with more protections for those renting in the form of continental style indeterminate tenancies. These kinds of tenancy agreements offer renters an indefinite ending to their tenancy which prevents landlords of evicting tenants simply because they are at the end of contract. In Germany this has led to an average tenancy length of 11 years while the UK has an average of 2.5 years.
"While there have been some steps recently to support housebuilding and first-time buyers, up to a third of millennials still face the prospect of renting from cradle to grave," said Lindsay Judge of The Resolution Foundation.
"If we want to tackle Britain's 'here and now' housing crisis we have to improve conditions for the millions of families living in private rented accommodation. That means raising standards and reducing the risks associating with renting through tenancy reform and light-touch rent stabilisation."
The report also warned of a massive spike in the housing benefits bill once members of "generation rent" start claiming their pensions.
"This rising share of retiree renters, coupled with an ageing population, could more than double the housing benefit bill for pensioners from £6.3bn today to £16bn by 2060 – highlighting how everyone ultimately pays for failing to tackle Britain's housing crisis," the report read.
The Foundation has been calling for an inflation cap on the cost of rented properties which is similar to a proposition made by the Labour Part last year. The notion of a centralised rent control has, perhaps expectedly, been met with stern opposition from landlords.
David Cox, the chief executive of the Association of Residential Letting Agents, said: "The last time rent controls existed in this country, the private rented sector shrunk from 90% [of all housing] to 7%.
"At a time of demand for private rented homes massively outstripping supply, rent controls will cause the sector to shrink. In turn, this means professional landlords will only take the very best tenants and the vulnerable and low-income people that rent controls are designed to help will be forced into the hands of rogue and criminal operators, who may exploit them."
The report from the foundation also highlighted foreign investors and second home owners as areas that needed addressing. They proposed increased tax and surcharges for those buying a second home in the UK as well as calling for higher taxes for investors in rental properties. In Vancouver and Australia such investors face increased tariffs of up to 15%.