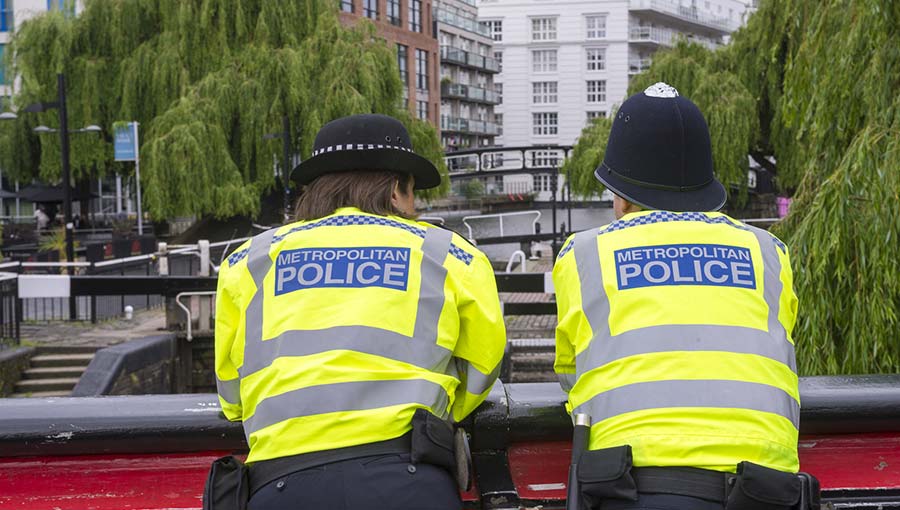 Government Lift 1% Public Sector Pay Rise Cap
Following months of pressure, the Government has decided to raise the much-maligned 1% annual cap on pay increases for public sector workers.
It was announced that police officers would receive a 2% pay increase and prison officer would receive a 1.7% pay rise, with ministers being given greater flexibility to increase wages beyond the 1% in the new year.
Elizabeth Truss, chief secretary to the Treasury, announced the police pay rise in an interview BBC radio 4's The World at One: "We are making sure that our policy is targeted to where there are specific issues, where we need to make sure we recruit more talent into the public sector, but also where we do need to make sure that we are holding on to those really valued people," she said.
"What we are making sure is that we look at it on a workforce-by-workforce basis because there are very different issues for teachers than for nurses and for police officers."
However various unions and politicians responded unfavourably toward the news, arguing that the proposed 'flexibility' does not go far enough. Many are claiming that in light of inflation still going far beyond wage increases, public sector workers will fall victim to real-terms cuts. The General Secretary of the Prison Offices Association said: "I have made it clear that it is a pay cut. It is not acceptable. Our executive will be looking to co-ordinate action with other trade unions."
There was anger at the TUC Conference with many parties feeling not enough is being done. Jeremy Corbyn came forward and accused the Government of trying to divide and rule.
"Today, as inflation rises to nearly 3%, they try to divide people on the cheap. The POA is right: a pay cut is a pay cut and we must be united in breaking the pay cap for all workers.
"The Labour Party totally rejects the Tories' attempt at divide and rule, to play one sector off against another. A Labour government will end the public sector pay cap and give all workers the pay rise they deserve and so desperately need," he said.
TUC general secretary Frances O'Grady was quoted as saying that a wage increase lower than 2.6% would be a mistake on the government's part.
Pay in the public sector was frozen for 2 years in 210, except for people earning below the £21,000 threshold. This is the first time since 2013 that pay rises will have exceeded 1% in the public sector. Increasing the pay by an extra percent for all workers in the public sector will cost an estimated £1.8bn per year to the government, although some of it will be recouped in tax and national insurance.