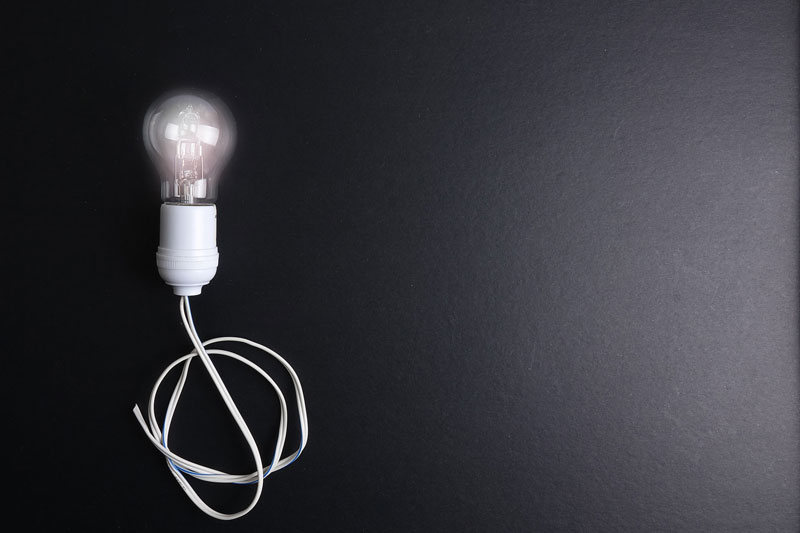 Ofgem Proposes Energy Bill Price Cap
The UK energy regulator, Ofgem, has proposed a price cap on energy tariffs which may provide fairer deals for up to 11 million customers.

The announcement follows the passing of the Government's Domestic Gas and Electricity (Tariff Cap) Act in parliament and Ofgem hopes the cap to be functional before the new year and to last until 2023.
With the cap put in place, annual energy prices will be kept below £1,136 for typical customers paying for both gas and electricity by direct debit. Ofgem hopes that this will force suppliers to remove excess charges for customers paying default deals that are poor value for money.
Ofgem's typical 'dual fuel' consumer - 3,100 kWH of electricity and 12,000 KWh of gas per year - will benefit from the tariff cap and save £75 on average. Those who are already on the most expensive tariffs could save more than £120, though savings will vary depending on what supplier you're with and if you pay through direct debit or have a standard credit contract. For example, customers with Scottish Power, who have the UK's most expensive tariff, could save about £121 per year and British Gas customers about £69 according to Ofgem figures.
Ofgem estimates that 11 million households on default standard variable tariffs across the UK will be better off from the proposed cap. Default tariffs apply to households that have never switched energy supplier or have not done so recently. The price of default tariffs can change depending on market value; and though they offer more flexibility, due to no exit fees for changing supplier as well as a contract with no fixed end date, prices are not usually the supplier's cheapest option.   
While the tariff cap will bring savings to millions of UK customers, there are many suppliers whose standard tariffs are already below the cap value.  Ofgem's own figures show that providers such as Ovo Energy already provide tariffs under the proposed cap. Energy experts have warned that the potential savings could trick consumers into doing nothing and not searching for better deals elsewhere.
The tariff cap has received significant backlash from Energy UK - the industry body representing gas and electricity firms – who said that the plans will present a "significant challenge" to many suppliers. Energy UK chief executive Lawrence Slade said: "There are over 70 suppliers in the energy market who will now be assessing how this impacts their individual business. It is crucial that the cap ensures we have an investible energy sector where efficient and financially robust companies can trade, and innovation and engagement can continue to flourish and deliver benefits for consumers."
MoneySavingExpert founder Martin Lewis urged customers to look outside the Big Six if they want the best deals, regardless of the cap. He said: "Two years ago four of the big six firms offered fixed tariffs less than 10% more expensive than the market's cheapest. Now even the best from the big six is nearly 20% more" he said.