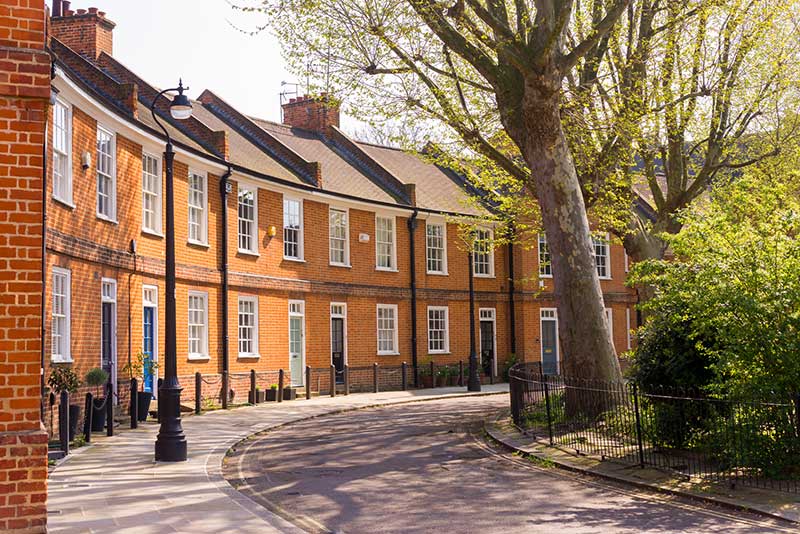 Lloyds Launches Deposit-Free Mortgage
Lloyds Bank is launching a new 100% LTV mortgage that is designed to help first time buyers get on the property ladder.
The new scheme, called 'Lend a Hand', is attracting new buyers as it claims no deposit is required by the purchaser to obtain the mortgage, but with a catch. A 10% deposit still needs to be paid, but from a parent or family member, who will be paid interest on that deposit at 2.5% APR for the duration of the mortgage term.
This has led to criticism that the mortgage provider is only helping those fortunate enough to have wealthy parents, while people from poorer backgrounds are still finding it as difficult as ever to buy their first home.
"It's not something that will help those who need it most, despite it being pitched at them," said Jonathan Stephens, managing director of property investment company Surrenden Invest. "This is banks serving their own interests. They're generally only made available to those with substantial savings accounts, or those who are prepared to open and fill such accounts with at least 10% of the value of the loan.
"This means that the bank of mum and dad or an existing family home ends up coming into play, just as it so often does with other mortgages. These 100% mortgages therefore do very little to help would-be first-time buyers who want to get a foot on the housing ladder."
Under the scheme, first time buyers can get a mortgage of up to £500,000 without paying any of their own money up front for the deposit. The buyer's parents or other family member must be able to pay 10% of the purchase price of the home out of their own savings.
Lloyds Bank believes the scheme will help young people get onto the property ladder, since deposit costs represent one of the biggest obstacles to buying a first home.
"We are committed to lending £30bn to first-time buyers by 2020 as part of our pledge to help people and communities across Britain prosper – and 'Lend a Hand' is one of the ways we will do this," said Vim Maru, group director of Lloyds Banking Group. "At the heart of this market-leading product is helping to address the biggest challenge first-time buyers face getting on to the property ladder, while rewarding loyal customers in a low-rate environment."
The rewards refer to a 2.5% interest rate paid on the money deposited. This is higher than the interest rate offered on similar schemes introduced last year by Barclays and the Post Office.
The mortgages under the 'Lend a Hand' scheme are fixed-rate, with interest rates set at 2.99%. They are available up to a maximum period of 30 years. Any missed mortgage payments could be taken out of the deposit before the home is repossessed. But if the mortgage repayments are met, the family member who supplied the money for the deposit will be refunded with interest after 3 years.
These 'deposit-free' mortgages are not a new concept. Before the global financial crisis in 2008, 100% deposits were fairly common, but lenders stopped offering them after this because of the risks involved.