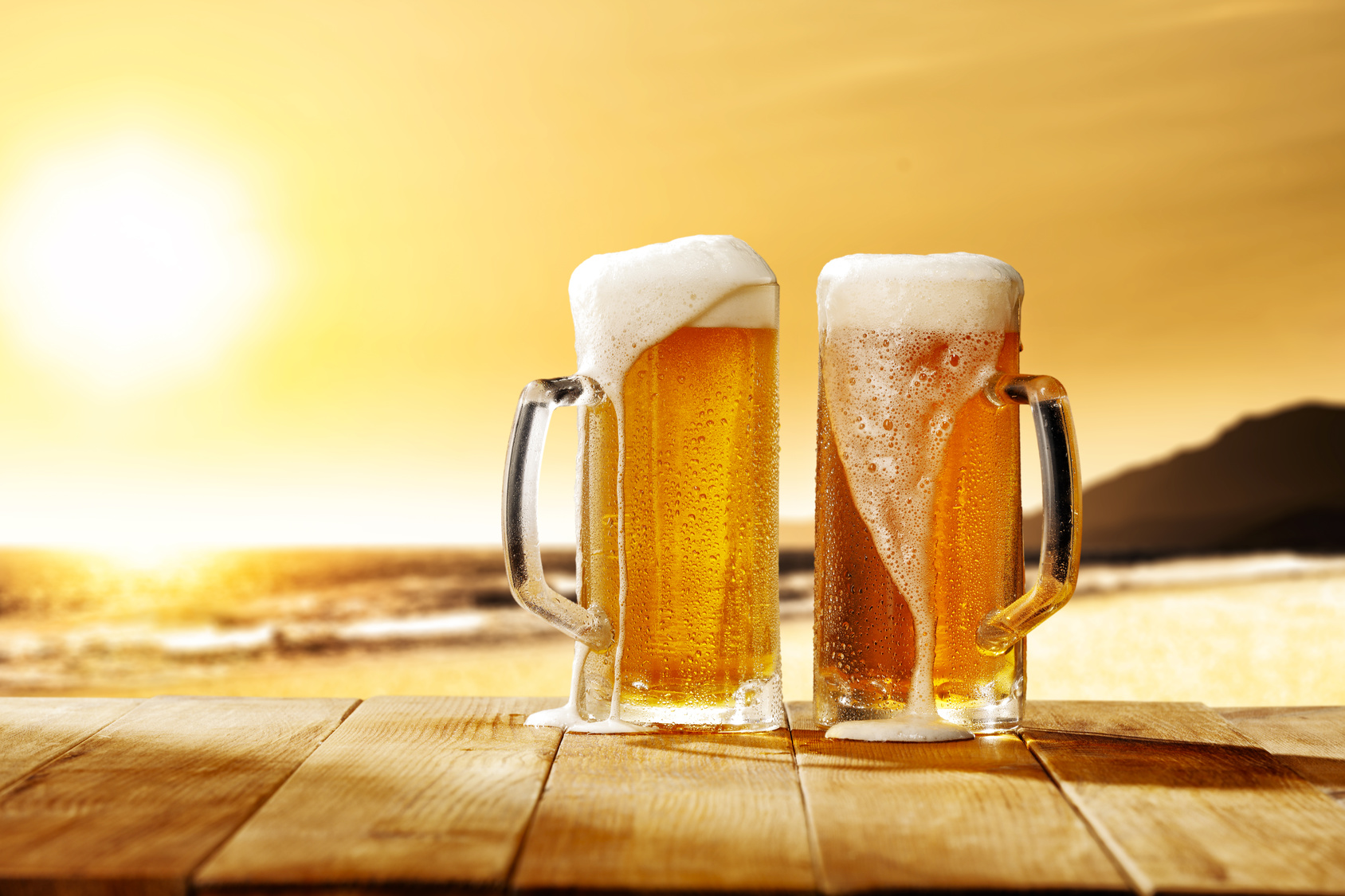 New Beer Price Index Shows Copenhagen is Most Expensive City
A newly published report has linked average beer prices to income tax rates to assess the cost of living in several cities around the world.
The report was published by the Sovereign Group, a corporate service provider, using data from the Economist Intelligence Unit's Worldwide Cost of Living (WCOL) Report. The EIU gives each city a score according to the WCOL Index, based on the price of various basic commodities. Singapore topped the EIU's chart, with Hong Kong, Zurich, Tokyo and Osaka completing the top five.
The purpose of the WCOL report is, according to the Sovereign Group: "to assist businesses to calculate compensation packages for overseas staff postings". However, their method of doing so (working out prices of goods and converting them into dollars to compare them), is not quite fit for purpose, the Group argues.
"As those actually living in, as opposed to visiting, a particular city will most likely be earning and spending in the local currency," they argue, "such a conversion [to dollars] may not be of relevance.
"A more relevant measure, in our opinion, would be to calculate how much an individual living and earning in a city would need to afford these goods and services after paying local taxes on their earned income."
Hence the beer index.
As they explain (in simplified terms), if a beer in LA costs $10, and the local tax rate is 50%, then you'd need to earn $20 to pay for the beer. Elsewhere, a beer might cost $15, but if the tax rate is 0%, you'd only need to earn $15 to pay for the beer, making it cheaper overall, according to this index.
As anyone who's visited Copenhagen will tell you, drinking in the Danish capital comes at a cost. A cost of around £8 a pint that is, and that's for a Carlsberg. And while there are pricier pints around, Copenhagen tops the chart once tax is taken into account - moving up from 10th place in the EIU's index.
Singapore, on the other hand, having topped the EIU's chart, doesn't even figure in Sovereign's top ten. The opposite is true of London, which comes in at 24th for the EIU, but in 8th for Sovereign.
"We were quite surprised by the results," said Sovereign chairman Howard Bilton. "Hong Kong and Singapore, which are the world's most expensive cities, drop out of the top 10 altogether when you factor in the tax."
The above positions apply to top earners in each of the cities in question, but even for average earners, Copenhagen comes out as the most expensive. London on the other hand, with its comparatively low tax rates, drops down to 11th for average earners.
Either way, Bilton says, "you'd have to take out a mortgage to buy a pint of beer in Copenhagen".