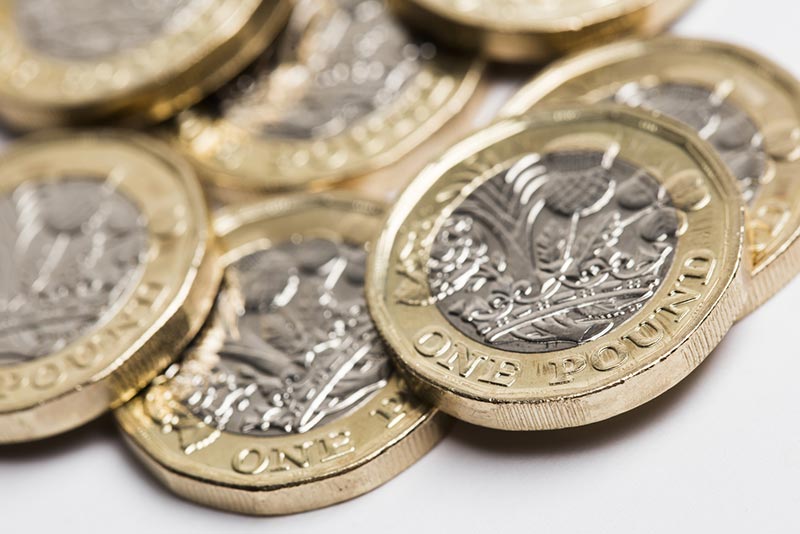 CMA to Act to Eradicate Loyalty Penalty
The Competition and Markets Authority (CMA) has announced a series of reforms to tackle the £4 billion penalty faced by loyal customers of broadband, mobile phone, mortgage, home insurance, and savings.
Under the recommendations, regulators could name and shame companies that overcharge existing customers, with the loyalty penalty for key markets and each supplier published yearly. Targeted price caps could protect vulnerable customers hardest hit by the loyalty penalty.
The recommendations follow a 'super complaint' filed with the regulator by consumer watchdog Citizens Advice in September, after its research found that 8 in 10 consumers were overpaying for at least one service by sticking with their provider, collectively losing £4.1 billion every year.
The CMA's own investigation confirmed Citizens Advice's allegations. It found damaging practices from firms, including stealthy yearly price increases, high exit fees, onerous cancellation processes, and contracts with manual and under-publicised auto-renewal.
Millions are affected, the CMA found, including one million in the mortgage market and 12 million in the insurance market. Vulnerable customers, including the elderly and those on low incomes, are most likely to be hit with the so-called loyalty penalty.
Andrea Coscelli, chief executive of the CMA, said: "Our work has uncovered a range of problems which leave people feeling ripped off, let down and frustrated. They shouldn't have to be constantly 'on guard', spending hours searching for or negotiating a good deal, to avoid being trapped into bad value contracts or falling victim to stealth price rises.
"Millions of loyal or vulnerable customers are being taken advantage of each year by firms – and end up paying much more than they should do. This must come to an end."
The CMA is recommending a "robust package of reforms" to regulators and Government. These include market-specific reforms:
Other general recommendations include targeted price caps to protect vulnerable customers and the publishing of loyalty penalties in key markets and from specific suppliers, and the establishment of principles all businesses in a market must follow, including easy exits of contracts.
Citizens Advice welcomed the CMA's recommendations.
"The CMA is clear that nothing should be off the table when it comes to tackling the loyalty penalty, including targeted price caps, so we're expecting bold action," said chief executive Gillian Guy.
"The loyalty penalty costs customers £11 million every day. The Government and regulators need to show they're on the side of consumers by taking urgent action to end this systematic scam."