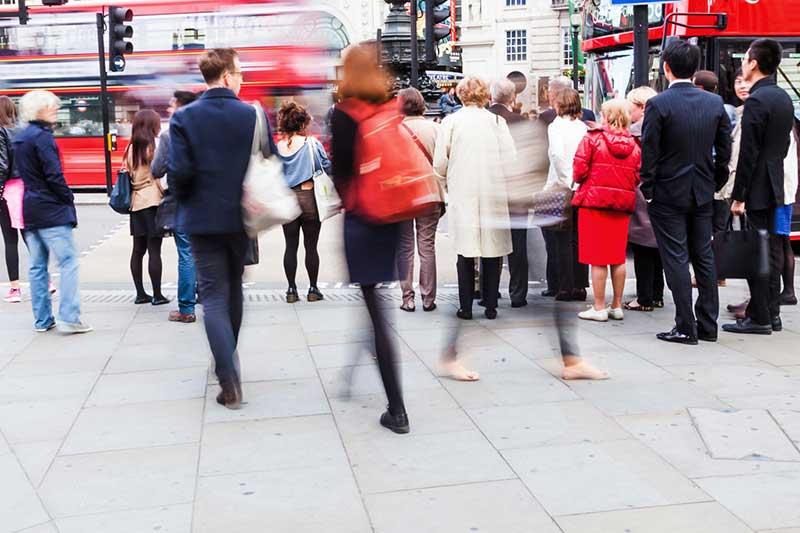 UK Sees Retail Growth in the Month of July
Retail spending figures for July have been released by The Office for National Statistics, with large increases in food spending preventing an overall drop compared to last month.
On the one hand July saw a 0.3% increase in overall spending from June, which beat analysts' predictions of 0.2% growth. However, this growth was driven almost exclusively by increase in spending on food, with all other categories seeing decreases when compared with June. The data indicates that spending on food increased by 1.5% in July and was up, having fallen by 1.1% in June. Ole Black, senior statistician from ONS had this to say regarding the findings:
"Strong food sales have been responsible for the growth of 0.3% in July compared with June, as all other main sectors have shown a decrease. Whilst the overall growth is the same as in June, trends in growth in different sectors are proving quite volatile."
Some economists have gone as far as to blame a wet July for weaker sales by clothing retailers, with good weather in June bringing out shoppers in force. High Street stores selling clothing and footwear were the hardest effected, with a 0.5% decrease in spending from the month before. DIY company B&Q also appeared to have been badly affected by the weather, whose sales took a 4.7% hit in the month of July. Although short term effects like the weather have an impact, the combination of increasing inflation, alongside a more stagnant wage growth appears to have affected Brits spending habits in the long run.
Jeremy Cook chief economist at World First, explained:
"The UK consumer is nervous, higher costs and slowing pay rises have limited the Brits' typical exuberance for all things retail. Prices may be falling but shoppers do not seem tempted,"
Retail sales have often been used as a key indicator of how robust the UK economy is and combined with the pound falling and increased inflation since Brexit, some are seeing these latest figures as cause for concern. There are of course those who disagree. Ruth Gregory of Capital Economics saw reason to be positive about the numbers, describing the July figures as "fairly encouraging given the recent intensification of the squeeze on consumers' real incomes and suggest that talk of a sharp consumer slowdown has been overdone".
Her thoughts were mirrored by Ben Bretell, a senior economist at Hargreaves Lansdown, who believed that the figures showed the resilience of the British shopper in the face of economic adversity.
"Spending has defied expectations of a slowdown since the Brexit referendum, and currently seems to be holding up despite weak wage growth and above-target inflation," he said.
"This could bode well for economic growth - the UK economy is heavily reliant on the consumer, and economists had expected falling real incomes to eventually translate into weak retail sales."