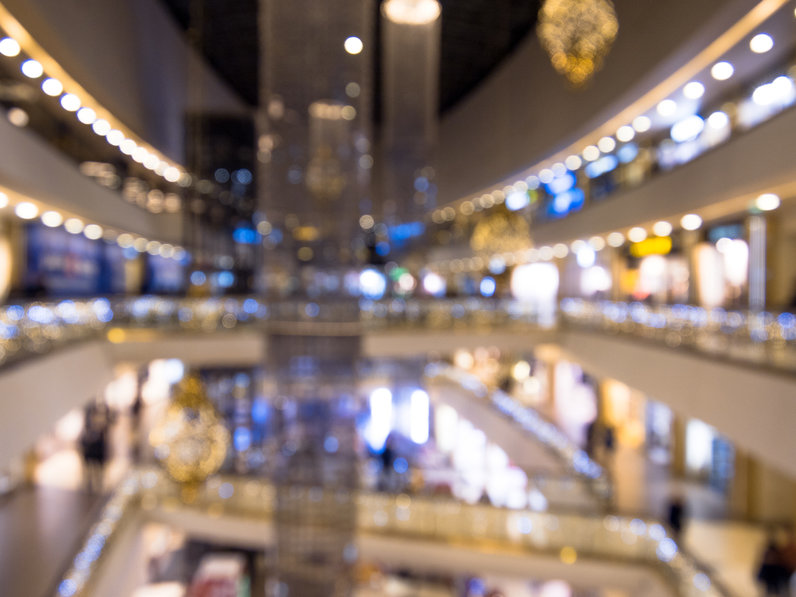 How to Make Sure You Don't Get Stung This Black Friday
With Christmas fast approaching, retailers offer what seems like the perfect chance to nab some potential presents on the cheap in Black Friday sales. However, everything is not always as it seems, with some companies actually selling products that are advertised as being discounted to their cheapest price on Black Friday for less at other points during the year.
With such confusing sales tactics being employed, we're here with some tips to help you tell the difference between a genuine Black Friday bargain, and pre-Christmas cash grabs.
Shop Sensibly
All the excitement surrounding the sale is designed to send people into a frenzy and to get them to spend money on things they don't necessarily want or need.
Making the most of Black Friday doesn't mean buying 10 different items that you otherwise normally wouldn't have bought, just because they were 50% cheaper.
Making the most of Black Friday means planning in advance and shopping sensibly to find the best deal for the one or two items you actually need, which will save you a little bit extra than if you had bought them at a different time of year.
Plan in Advance
Making the most of Black Friday is almost all in the planning. First, make a list of all the items that you need to buy (so you don't end up impulse buying something, just because it's heavily discounted).
In the days leading up to Black Friday, start looking around online to get a sense of how much the items on your list are worth normally. This way, when the Black Friday sales start, you'll know whether retailers have actually dropped their prices for Black Friday.
Some retailers also offer plenty of pre-Black Friday deals and coupons to those that sign up to their websites or follow them on social media, so you can potentially make extra savings if you are targeting specific retailers in this way.
Every year retailers try to get a head start on one another and start their Black Friday sales earlier and earlier, with some even beginning a whole week ahead, so with this kind of forwards planning, you can see which retailers are moving when, and when the cheapest time to buy is.
Some retailers may crank up the price on certain products immediately before Black Friday, just so that they can claim to have dropped the price by a larger percentage for the sale itself, and if you are vigilant in checking the prices on the products and retailers you're targeting then you'll be able to spot and avoid this.
Think About Money Spent, Not Saved
Retailers might try to lure you into spending more than you actually would have otherwise with the promise of huge savings. You're still spending more money on a £1,000 TV discounted by an exciting 50% to £500, than a £500 TV discounted by 20% to £400. That is of course an extreme example without considering the potential difference in specifications, but it still illustrates the psychology behind Black Friday.
Retailers will be trying to tell you just how much you're saving, to try and get you to spend more. Bear in mind that it's not about whether you save £500 on a TV, it's about whether you're spending £500 on a TV, when you could be spending £400, which will actually save you money!
Compare Prices and Shop Around
After you've done the research into what products you're going for in the Black Friday sales, and know which retailers are going to be selling what you want, it's worth keeping an eye on sites like HotUkDeals, which will tell you when a particular retailer starts their sale.
Shopping around for such price comparisons will also help you get the best deal come Black Friday. It is also worth looking out for retailers who are willing to match prices. John Lewis for instance are pretty good at matching prices of other retailers they compete with, even going so far as to offer to refund any difference in price within 28 days if it changes.