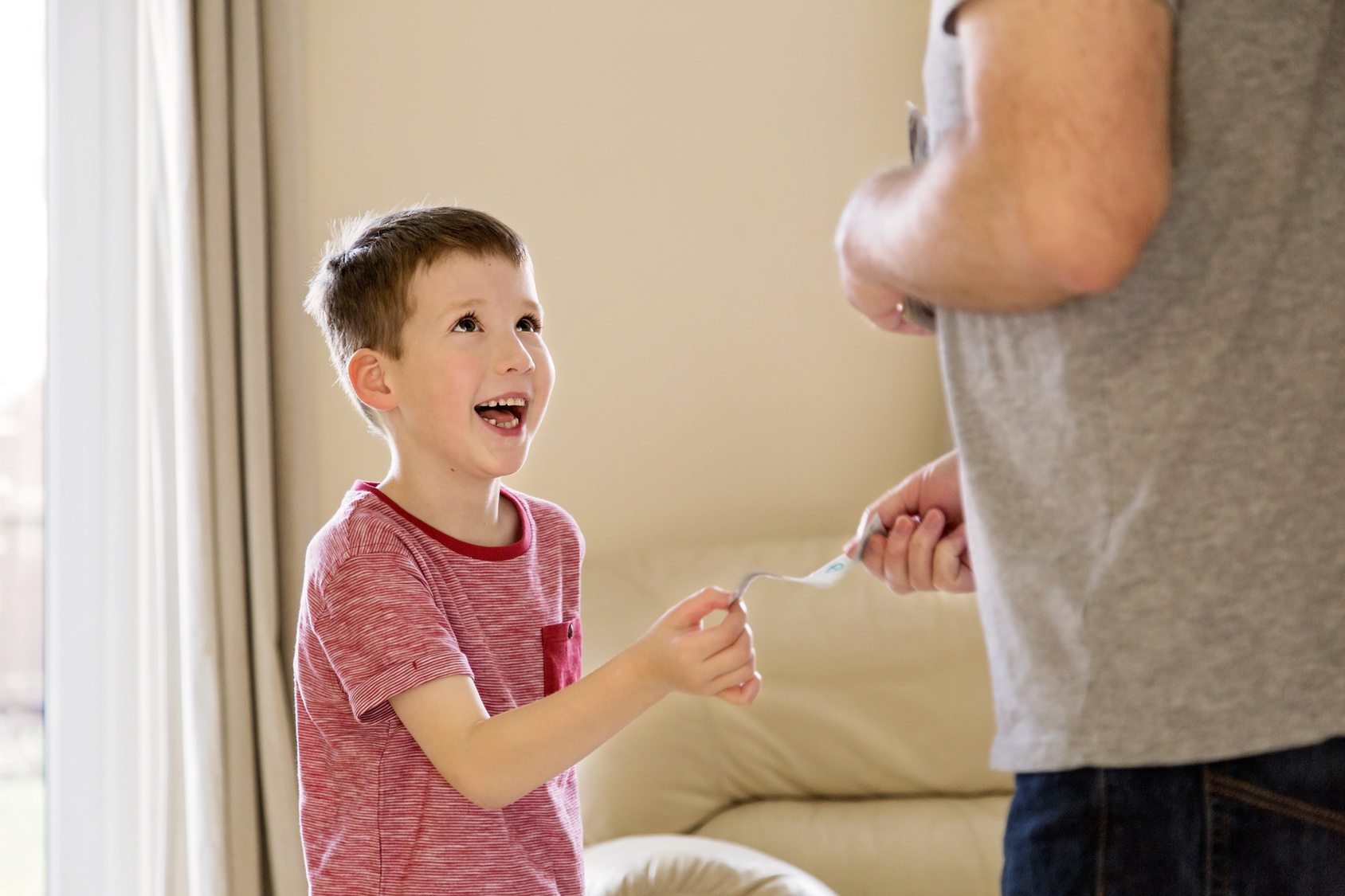 Do you know how much money your kids are spending?
According to the Office for National Statistics, 15 year-olds typically spend of £25 per week, namely on school dinner, soft drinks shoes and clothing.
The data were released as part of the Family Spending Report which gathers statistics on how children and teenagers act as consumers for the first time since 2002.
Between the ages of seven and twelve it was found that boys and girls spent roughly the same amount. However, as girls entered their teens they began to outspend their male counterparts when they enter as they began purchasing  shampoo and make-up, which is more expensive relative to other goods. Males between 13-15 spend an average of 40p a month on cosmetics while females of the same age spend more than three times at £1.70.
There were various other products where there was a disparity in spending habits found between the sexes. Girls on average spent twice as much as boys when it came to buying books with girls spending 30p for boys 15p. Contrarily boys spend ten times as much on video games and software spending an average of £1.10 each week compare with girls 10p.
The figures showed that the as children got older they were increasingly high chances they purchase soft drinks. Of teenagers aged between 13-15, 75% bought a minimum of one soft drink every two weeks whereas only 38% of children between and seven and nine and 58% of ten to twelve-year olds did the same.
Details of the spending habit were acquired from asking children between the ages of seven and fifteen to keep a diary of what they spent money of over a two-week period. It was found that typically, they would spend £12.40 every week and the amount they spent would increase as they got older.
Toys and games were the most popular option for seven to nine-year olds who, on average spend £1.30 on products such as board games and soft toys.
The report said: "As well as low-cost items such as soft drinks, sweets and games, we see that children bought more expensive items. Some of the more common expensive items bought by children in this time period included bikes, mobile phones and personal computers."
Rose St Louis, an employee of insurance company Zurich UK stressed that parents had a responsibility to teach their children to spend wisely from an early age.
"It's important for children to understand that just because you have money, doesn't mean it needs to be spent all at once. Think about opening a savings account so they can watch their pocket money grow. Doing so will likely encourage them to save even more too."
She added: "Helping them to set aside a certain amount every month – much as you will be doing – will not only give them a lesson in budgeting but also teaches them the value of the items they're buying."