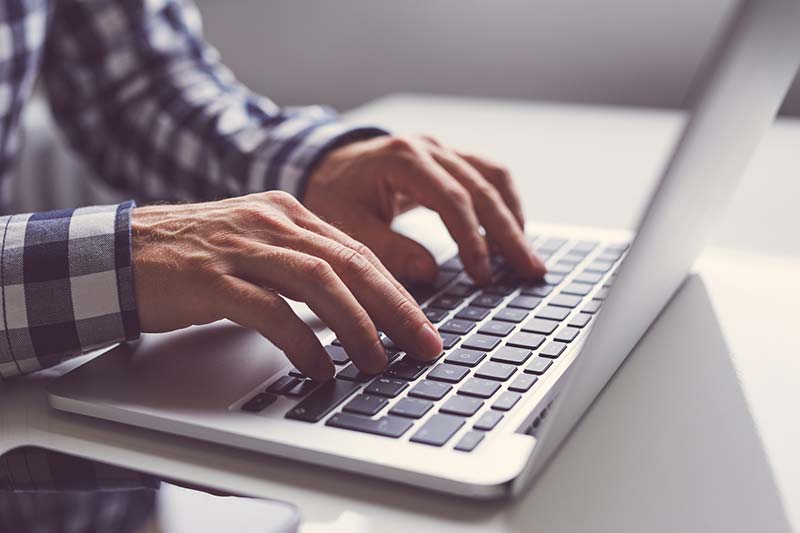 Consumers Overpaying for Unwanted Subscriptions
Research by Citizen's advice has found that people are typically paying £50 a month on unwanted subscriptions that they struggle to be able to cancel.
The research consisted of Citizens Advice analysing nearly 600 problems that consumers had brought to their attention during a 3-month period. The findings were that consumers had shelled out £160 on average over the course of those three months on subscriptions they did not want. 90% of those who complained said that they had experienced companies initially not allowing them to cancel unwanted subscriptions on their first attempts at trying to do so.
Many complainants also said that it was not made clear when they were signing up to a long term subscription service, or a more expensive version of a service following a free, or cheaper 'trial' period of a service. As a result, many were left paying for lengthy subscriptions they were unaware they had signed up to. Some customers in this position had some of their expenditure refunded when it was proven that they hadn't used the service in question.
Leon Livermore, Chief Executive of the Chartered Trading Standards Institute offered the following advice to consumers: "Knowing your rights allows for better informed decisions. Consumers should consider those whenever they subscribe to a new offering. If it sounds too good to be true, it generally is. Subscriptions and subscription traps affect millions in the UK. National Consumer Week offers trading standards the chance to actively engage with consumers on a local and national level, and is a first step to combating detriment and ensuring consumer protection."
Other reasons provided by companies who refused to allow cancellations included asking consumers to provide additional notice, in some instances as far as six months in advance. They would also require people who tried to cancel to do so via a specific means, such as by phone or email.
Gillian Guy, chief executive of Citizens Advice, said: "Subscriptions are very easy to sign up to but can be difficult for consumers to get out of. We know people are wasting time and energy trying to cancel subscriptions while paying out of pocket. As part of National Consumer Week, we want to make sure consumers are aware of the terms and conditions of any subscription before they sign up and companies act responsibly when customers want to end their services."
Recently, a different study found that the amount spent by customers on various subscriptions has increased to an average of £56 per person per month – very close to the £50 figure that Citizen's Advice found to be unwanted. Citizen's Advice found that adults aged 35-64 spent a higher £62 per month on subscriptions whilst women aged between 50 and 64 were found to be the most likely cohort to have unwanted subscriptions, particularly to slimming products and face creams.
This advice follows National Consumer Week, which is an annual week of raising consumer awareness, focused this year on subscription issues and traps.
As part of National Consumer Week, this year Citizens Advice urged consumers to protect themselves by making themselves aware of the terms and conditions of any subscriptions they sign up for. This will allow them to better know what recurring charges they will be incurring, and to also make a judgement on how the company will act when customers desire to cancel a subscription. It advises that it is within the rights of a company to set their own cancellation policies, which means they do not necessarily need to offer the right to cancel a subscription early.
However, the Consumer Rights Act 2015 does provide some protection to consumers, preventing businesses from enforcing unfair contract terms on their customers.
In line with this, Consumer Minister Margot James asserted that the UK's protection rules for consumers was one of the best in the world, although acknowledged they were still trying to do more for the "40 million people in the UK now subscribing to at least one product or service"
She said "this campaign from Citizens Advice will help ensure consumers can shop with confidence and know what their rights are should things go wrong."