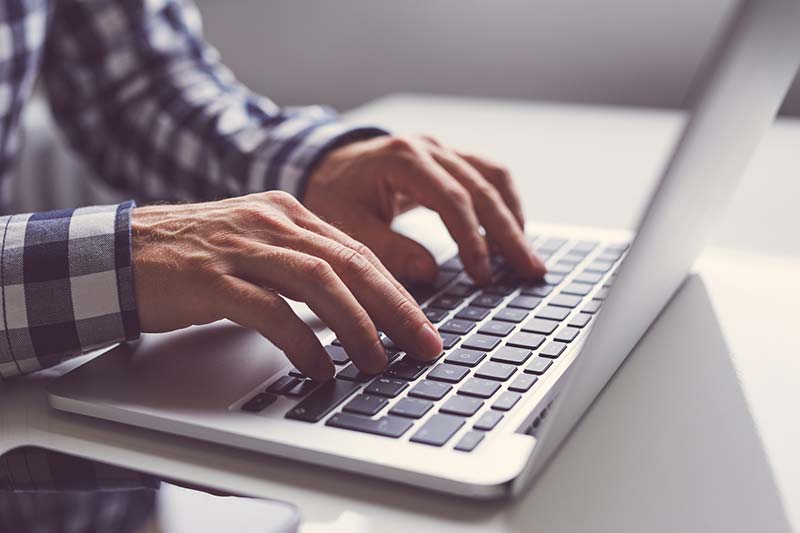 Brits Top the Online Spending Charts
There are many things we Brits do better than most, from breakfast to queueing, and as of last week, there's one more item to add to that illustrious list - spending money online.
Data from the UK Cards Association found that during the course of 2015, the average UK household spend $5,900 online - more than any other country in the world. Coming in a reasonably close second was Norway, with an average household online spend of $5,400, and behind them the US, at $4,500.
A solid portion of our online card expenditure (one in every four transactions) was on entertainment, including concert and theatre tickets, music downloads and takeaways. So if you're worried about how many curries you've ordered in this week, don't worry - you're not alone. In fact, separate data shows that the average UK household spends around £500 a year on takeaway food.
27% of the money we spent online in 2015 was spent on financial services including things like insurance, which more and more people are purchasing or renewing over the internet and through comparison services like Money Expert's.
The UK Cards Association's data also showed that online spending rose by more than a quarter (28%) between 2014 and 2016, with a total of £154 billion spent online last year - equivalent to £422 million every day.
The sharp rise and generally high levels of online card expenditure have led some to voice concerns about security, but the UK Cards Association's head of policy, Richard Koch, said that safety measures are better than they have ever been.
"Since the early days of internet shopping there has been a host of innovations, from digital wallets to one click purchases, which bring enhanced security, choice and convenience for customers and which will lead to continued growth in the sector.
"The additional protection provided when using a card also gives consumers extra peace of mind when they are shopping online."