Last updated: 28/09/2021 | Estimated Reading Time: 2 minutes
Cheapest electric cars in 2021
Electric vehicles (EVs) are an increasingly popular choice for new car buyers. Though they often run cheaper and are better for the environment, some EVs can prove to be expensive.
In This Guide:
Cheapest electric cars in 2021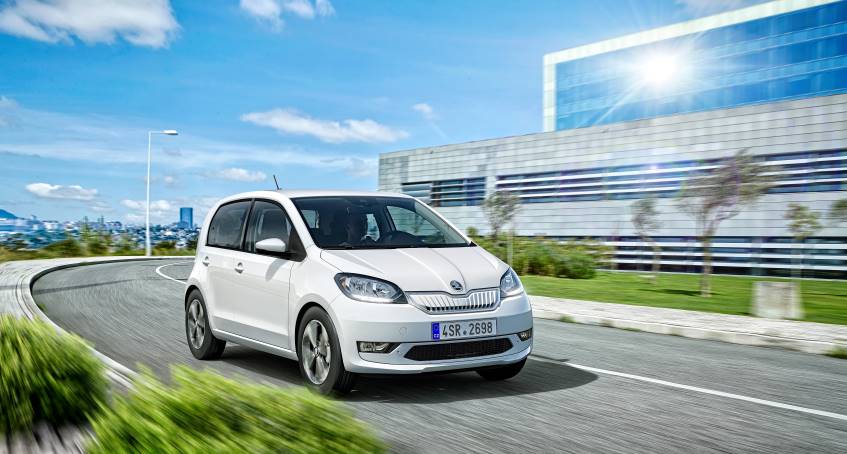 Skoda CITIGOe iV – this model starts at £15,000, making it one of the cheapest electric cars for sale in the UK. It goes 135 miles to the charge, with an 80% charge achievable in just an hour. It's one of the cheapest EVs on the market this year, though is still big enough to be a good family run-around.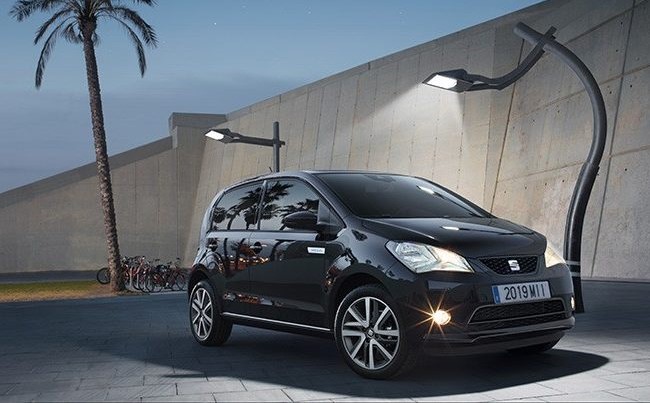 SEAT e-Mii Electric – like the CITIGOe iV, the e-Mii Electric goes 135 miles to the charge with a similar charging speed. Compact and light, it starts at around £16,000.
Cheapest electric cars for families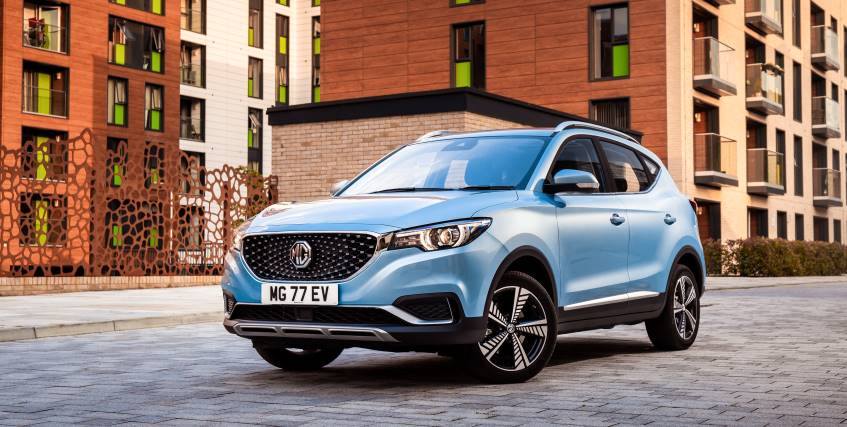 MG ZS EV – starting at £28,495, the MG ZS goes 140 miles to the charge, with a rapid charging rate of 80% within 40 minutes. For families it's spacious, and comes with Apple Carplay, in-built sat nav and autonomous emergency brakes. This is a practical, well-equipped SUV at a very agreeable price.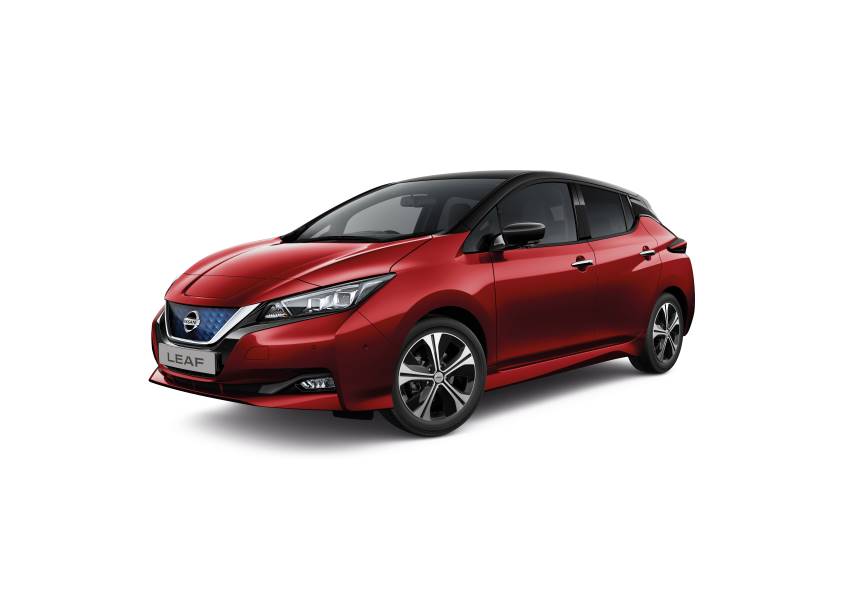 Nissan Leaf – the benchmark for electric vehicles and the UK best-seller, the Leaf starts at £26,345 and goes 180 miles to the charge. It's a trusted model, practical yet nifty and great as both a daily run-around and for long trips.
Cheapest electric cars for urban driving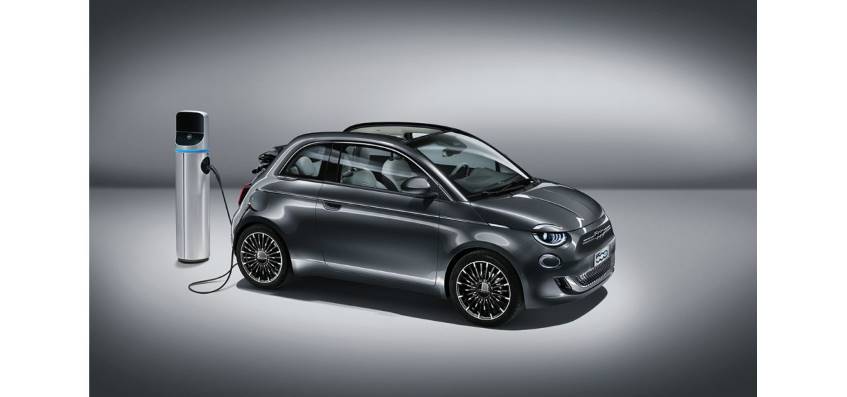 Fiat 500e – small and light, the 500e starts at £19,995 and can charge up to 80% within 25 minutes. It has in-built autonomous driving and a co-driver to assist with that commuter traffic. It only offers around 120 miles per charge, though you can upgrade your battery to increase this to 200.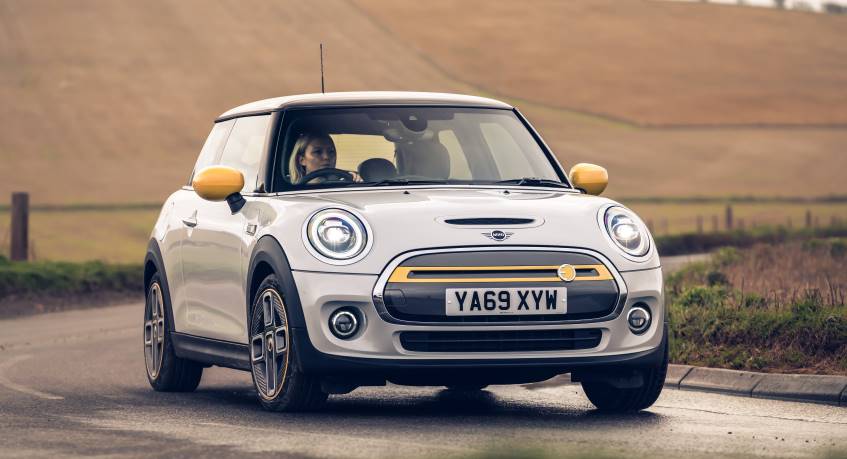 MINI Electric – costing £24,500, Britain's favourite little car has gone electric, with 115 miles to the charge and 80% charging within 35 minutes. Sat nav and cruise control come as standard, as well as all the features we love about MINI.
Cheapest long-distance electric cars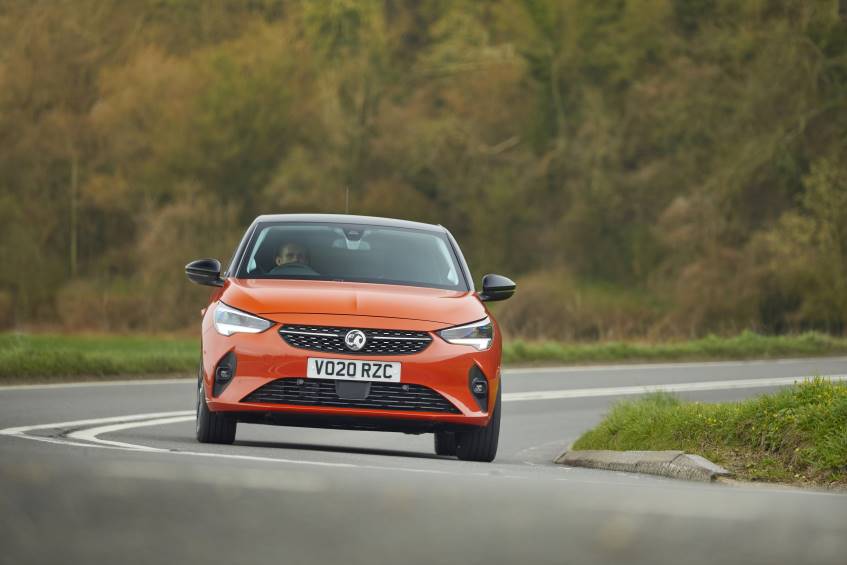 Vauxhall Corsa-e – with 209 miles to the charge and 80% battery within just 30 minutes, the Corsa-e is a great runner and starts at £26,640. Its closest competitor is the Peugeot e-208, which has the same charging time but goes 217 miles to the charge, and comes in at the slightly cheaper price of £25,050.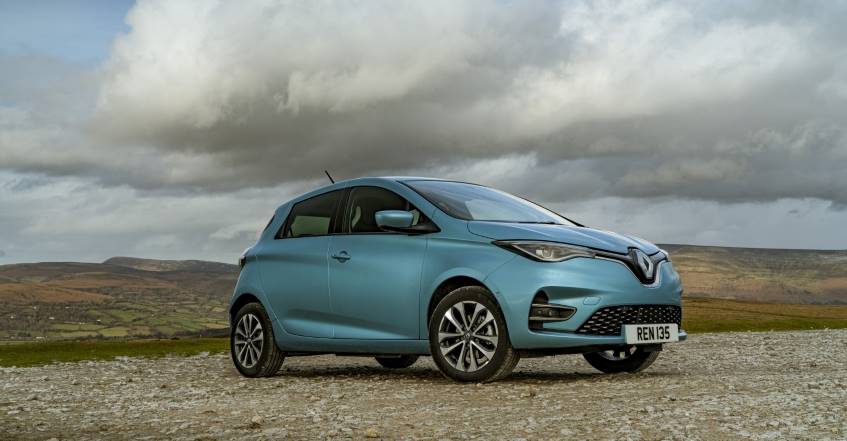 Renault Zoe – clocking in at 245 miles to the charge and starting at £25,670 ,the Zoe is Europe's best-selling electric vehicle. It has a 52 kWh fast-charging, protected battery and is surprisingly spacious inside.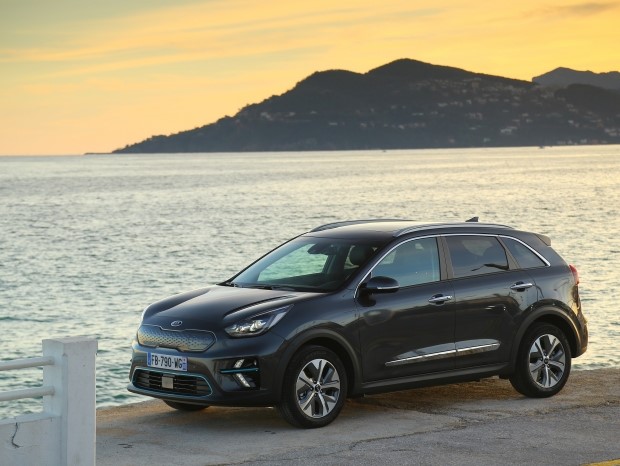 Kia e-Niro – while at the top end of budget, the £36,495 e-Niro can go a whopping 250 miles to the charge. This SUV is roomy, with heaps of useful features like Apple Carplay, Lane Keep Assist and Smart Cruise Control – perfect for those long trips.