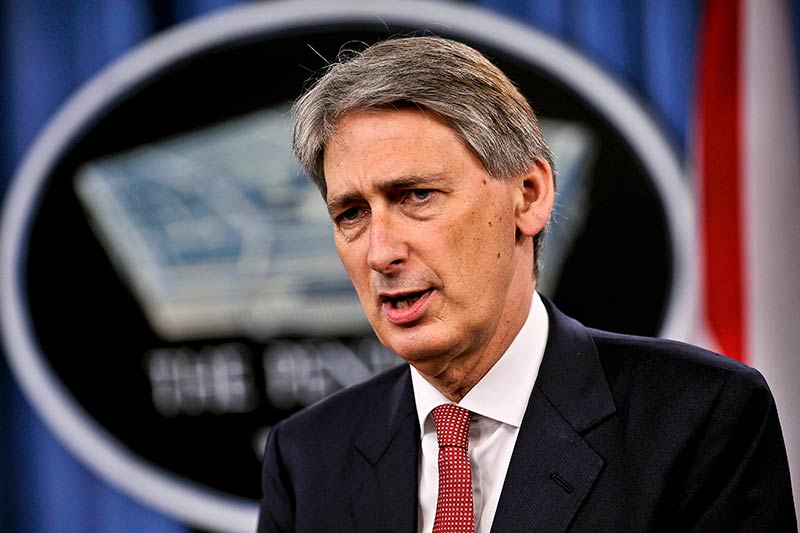 Budget 2017: Stamp Duty Cut for First Time Buyers
Phillip Hammond has made the housing crisis one of the key points of his agenda by removing Stamp Duty for first home owners. First time buyers will not have to pay stamp duty on any property up to £300,000 and will not have to pay on the first £300,000 for any property up to £500,000.
The Chancellor has said that this move will decrease tax paid for 95% of first time buyers and remove it completely for 80%. The new initiative was part of various reforms to the housing market, including a target of 300,000 homes to be built by the middle of the 2020's. Hammond said he wished "to take action today to help young people who are saving to own a home", addressing the issue that many young buyers face when trying to raise enough money to buy their first home.
There had been rumours of a cut to stamp duty to help first time buyers, but Hammond always stressed it was only going to be in aid of those who were already able to buy. The current threshold more than doubles the cut off of £125,000 at which buyers pay no stamp duty on their property.
The new initiative was welcomed as a "promising move from the Government which will no doubt be welcomed by thousands of younger buyers", by Jeremy Duncombe, director of the Legal & General Mortgage Club.
"For too long, stamp duty has stood as just another barrier to homeownership, another cost to overcome, but with this exemption the path to owning a home has been made just that bit easier," he said.
Some however took issue with the move, claiming it will only play into the hands of the landlords. The Office for Budget Responsibility (OBR) said that the move would result in higher property prices, estimating that they would increase on average 0.3% into 2018. The OBR also commented saying it would result in price bunching as homes that lie just below the £500,000 threshold would be a much better decision for buyers.
Dan Wilson Craw, director of Generation Rent also found issue with the move, he said "In areas where first-time buyers are competing with investors for homes, no stamp duty to pay will give them more purchasing power. But where they're competing with each other it just means they have more cash with which to make an offer. The real winners are people with property to sell."
Others pointed to wider issues at hand, Daniel Hegarty, chief executive of mortgage broker Habito said "The biggest challenge for first-time buyers in the UK is still saving for the deposit, and the combined impacts of high inflation, high rental prices and the Bank Rate hike, will make it harder still.
"Would-be home-owners will be grateful for a relief from stamp duty, but it is unlikely to make the dream of home-ownership vastly more achievable for young people."