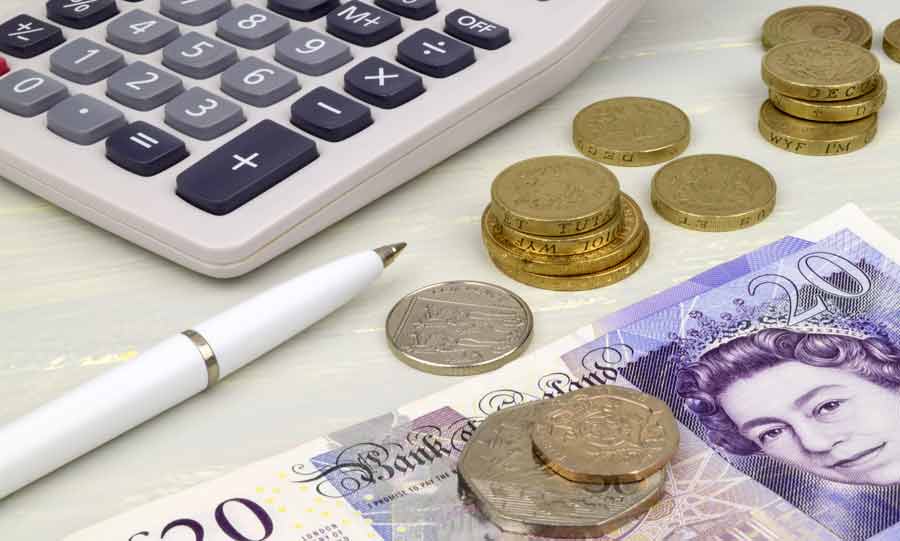 Thousands of Savers Open Cash LISAs with The Skipton
The Skipton Building Society reports that since they started offering cash Lifetime ISAs in June, they've had some 28,000 customers rush to sign up.
The Lifetime ISA is a government savings program and a tax-free account available to any UK resident aged between 18 and 39. An account holder can make deposits worth up to £4,000 and receive a government top up bonus of 25%. This means that for every contribution of £4, you will receive a £1 government bonus, which can reach up to £1,000 a year.
Individuals can opt to use their Lifetime ISA to pay for a deposit on their first house worth up to £450,000. One of the guidelines is that the account holder should have no property under his or her name. Also, a house acquired by means of a Lifetime ISA should not be rented out.
The account owners can also choose not touch the savings until they reach the age of 60. Once over 60 years old, the account owner can withdraw money from their account and use it for any purpose. Either way, an individual can withdraw their money tax-free, including the bonus.
If the money is withdrawn before the account holder turns 60, and used for any purpose other than for the deposit on a home, then fairly hefty penalties will be incurred.
Currently, The Skipton is the only provider offering a cash LISA, but there are others offering stocks and shares versions. These are: Nutmeg, Hargreaves Lansdown, The Share Centre, and AJ Bell.
When the savings scheme was first introduced to the public in April 2017, many of the largest banks in the UK declared that they did not have any plans to offer a Lifetime ISA. Some of these financial institutions are now reviewing their standing on the product.
Kris Brewster, head of products at The Skipton, announced that a high level of interest is coming from the younger generation of savers. She said: "It's great to see many young people are using our Lifetime Isa as a step towards helping them own their own home,
"We believe the Lifetime Isa could make a real difference to a new generation of savers, not only in helping them get a foot on the property ladder, but providing them with another option to help them save for their future too."
The Skipton reported that about 51% of LISA account holders are under the age of 30. On the other hand, 6% of those who opened an account are 39 years old, which is the cut-off age for eligibility.