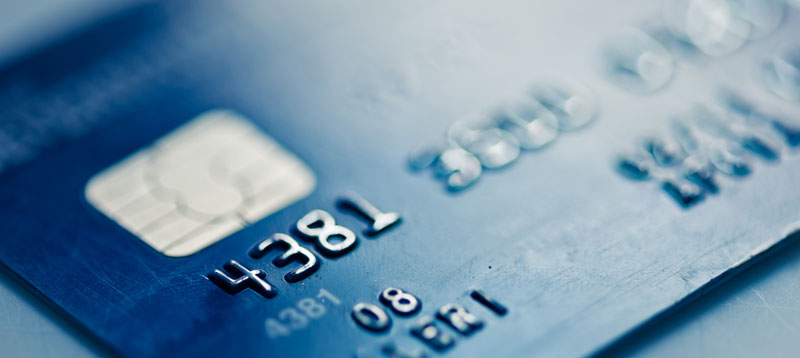 Nationwide Doubles Overdraft Interest Rate, Hitting 800,000 Customers a Month
Nationwide will hike the interest rates on overdrafts, in response to new regulation intended to simplify overdraft charging structures for consumers.
From November, the nation's largest building society will impose a standard 39.9% annual interest rate on arranged overdrafts on its current accounts.
That's more than double the 18.9% rate currently levied on borrowing on the bank's FlexAccounts and equivalent to the rates charged by more expensive credit cards.
The increase will hit around two-thirds of the 800,000 customers who dip into their Nationwide overdraft each month. But Nationwide said the costs for most customers will increase by just 20p a day or less.
"If you are borrowing £500 for a day, it will cost 46p [in interest]," Nationwide said.
That's nearly double the 24p charge a FlexAccount holder would face for borrowing £500 a day today, but less than the 50pa day flat fee holders of FlexDirect or FlexPlus accounts are charged for overdraft borrowing.
A "small portion" of customers who borrow more frequently will see higher costs, but Nationwide has said it will contact them to suggest alternative borrowing options.
The society said the adjustments to interest rates are being made in the interest of simplicity and transparency.
The interest rate adjustments follow new regulations on overdraft charging issued by the Financial Conduct Authority (FCA) in May. The new rules, described by the FCA at the time as the "biggest shake-up to the overdraft market for a generation," require lenders to scrap daily fees on overdrafts and replace them with an annual interest rate by April 2020.
The regulations also ban lenders from charging different interest rates for authorised and unauthorised overdraft borrowing. Currently, borrowers who exceed their overdrafts can be hit with astronomical interest rates, sometimes 10 times higher than those charged by payday lenders.
The FCA acted after years of campaigning from consumer groups, which argued that daily fees—such as the 50p charge levied for borrowing within an arranged overdraft on other Nationwide account—were ripping off consumers.
But while annual interest rates on overdrafts are clearer and easier to compare, they're not necessarily cheaper, and many Nationwide customers will feel the sting of higher charges.
When the FCA issued the new rules, they said they anticipated there would be "winners and losers." Lenders were expected to raise interest rates and other fees to offset any loss of revenue from the loss of daily, flat overdraft fees and other new regulations, as Nationwide has done.
Other high street banks have yet to announce how they will respond to the new regulations.