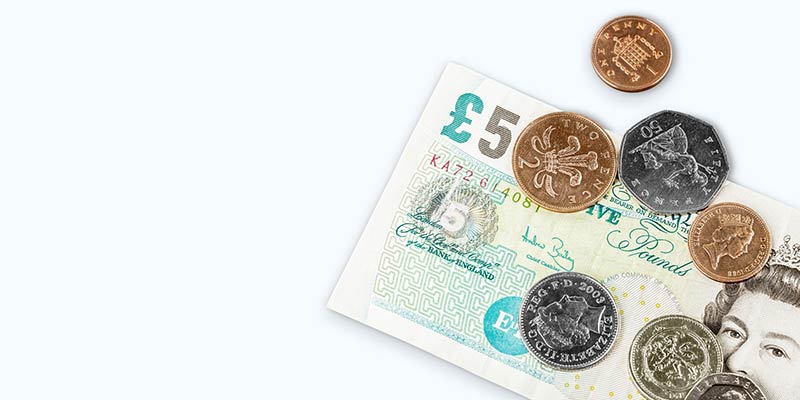 Lloyds bank is set to remove fees for unarranged overdrafts
20 million Lloyds Banking customers are to see charges for unplanned overdrafts completely scrapped. Being a part of the Lloyds Banking Group, this welcome move also affects Halifax and Bank of Scotland customers.
From November 2017, say Lloyds Banking Group, any customer that exceeds their agreed upon overdraft limit will not face any charges or fees at all. That being said, the bank can still continue to block any and all payments from the affected account until the overdraft has been paid off.
This fee scrapping decision comes in the wake of criticism of high bank charges. These criticisms have come from not just consumer groups, but also the CMA (otherwise known as the Competition and Markets Authority).
Aside from the fee withdrawal by the bank, there is also an expectation of the FCA (Financial Conduct Authority) to propose its own measures regarding overdraft fees and charges. This is expected to happen in the next month or so and is a part of its own ongoing inquiry into the high cost of credit.
Decrease in revenue through charges
Lloyds banking customers had previously been faced with interest payments at a yearly rate of 19.8% for taking out unauthorised overdrafts. On top of this annual interest payment, they would also be faced with charges of up to £10 per day that the account was overdrawn, £6 each month and as much as £30 for each day that unpaid items are returned.
All of these charges are now going to be totally scrapped by the Lloyds Banking Group, a move that will surely delight customers as well as the Competition and Markets Authority. Missed payment fees from basic accounts are also set to disappear. Lloyds say they will earn less due to the changes, but that few customers use unauthorised overdrafts anyway.
Fees for any planned overdrafts are to be simplified by Lloyds, which will make it cheaper for customers that borrow less than £500. Anybody borrowing over than £1,000 will likely face higher charges. The bank has said that while fees are being scrapped, annual interest charges are set to rise to 68.4%. While that is a sharp rise, the group has said that customers will see no change or will actually be better off and paying less than before.
As welcome as all of these changes undoubtedly are, they still do not make Lloyds the cheapest lender. In fact, according to MoneyComms, there are at least 8 other banks that offer lower cost overdrafts than the Lloyds Banking Group.
Introducing maximum charges
Lloyds is also going to introduce a maximum monthly charge of £95 for the use of unauthorised overdrafts. This is due to be put into place in August, with the other changes being initiated in November.
This is possibly in response to the CMA ruling made last year requiring that banks should be setting a maximum monthly charge and this should be done no later than the end of September 2017.