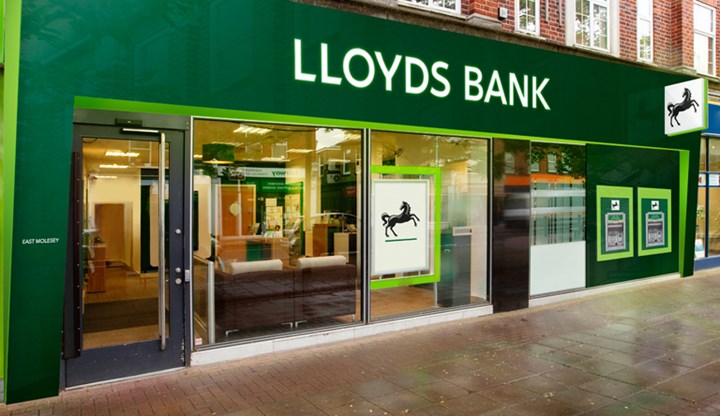 Government Announces Sale of Lloyds Shares via Trading Plan
Chancellor Philip Hammond has announced that the government has abandoned his predecessor George Osborne's plans for a retail sale of the taxpayer's remaining stake in Lloyds, instead offering a new 'trading plan'.
Hammond insisted that returning the remaining 9.1% stake in Lloyds (worth £3.6 billion) to the private sector is "in the interests of the bank, taxpayers and the country as a whole". He went on: "that is why exiting our stake in Lloyds in an orderly way, and at the best possible price, is one of my top priorities as Chancellor".
The initial plan, as outlined in the 2015 Conservative manifesto, was to offer shares in Lloyds to the public at a cut price in a retail sale. However, Hammond said, having listened to the experts, he has decided that "ongoing market volatility means it is not the right time for a retail offer."
Instead, shares will be sold on the stock market as part of a trading plan that "involves gradually selling shares in the market over time, in an orderly and measured way". Shares will be sold, a small tranche at a time, to institutional investors.
A government statement said that UK Financial Investments, who advised Hammond on the issue, said that "putting in place a further trading plan represents the best opportunity to sell shares at a price which delivers value for money for the taxpayer."
Hammond himself explained: "Our plan will get back all the cash taxpayers invested in Lloyds during the financial crisis and leave the bank in a better place to continue the crucial role it plays in supporting individuals, families and businesses up and down the UK."
Having officially commenced last week, the trading plan is expected to last until 6th October 2017 and will be managed by Morgan Stanley, who have been instructed that: "(a) up to, but no more than, 15% of the aggregate total trading volume in the company may be sold over the duration of the trading plan, and (b) shares may not be sold under the trading plan below a certain price per share that UKFI and HMT have determined represents fair value currently and continues to deliver value for money for the taxpayer."
Hammond also spoke about the privatisation of RBS, of which the taxpayer currently owns a 73% stake, saying that it would be pushed back until a sale becomes more viable.
He said: "It's clear that the disposal of RBS shares at a price that recovers taxpayers' investment is not practical at the moment."