Compare
Vehicle Warranties
Protecting your car against the cost and hassle of unexpected failures couldn't be easier.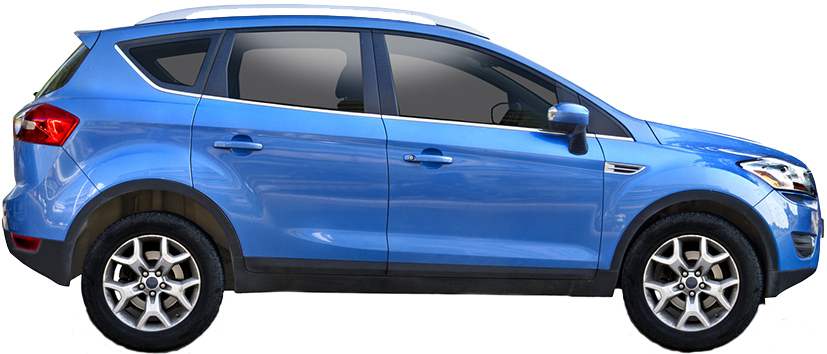 Compare Vehicle Warranties
Unexpected repairs to your vehicle can be a problem but car warranty can prevent you from being without your vehicle for too long. Car warranty will cover you for any mechanical and electrical repairs that are needed on your car and often parts and labour are included in the premium.
Although many new cars come complete with car warranty cover you can also insure a 2nd hand vehicle. You can buy car warranty to cover your private vehicle or to extend a manufacturer's or dealer's warranty. Car warranty prices are often not competitive and comparing your vehicle warranty quotes with a specialist warranty provider can provide you with similar cover and often a better deal.
Price isn't the only factor to consider! Whilst there are other firms offering this type of cover you will find that the wide range of vehicles and cover available should meet many of your needs. Remember that the cheapest policy is not always the best one if you don't have the right cover for you. Make sure you have everything you need – like cover for driving abroad or breakdown cover!
MoneyExpert In Partnership With

General Advice
Repairs and spare parts for you car can get expensive.
Having a warranty on your car can help you avoid these unnecessary expenses.