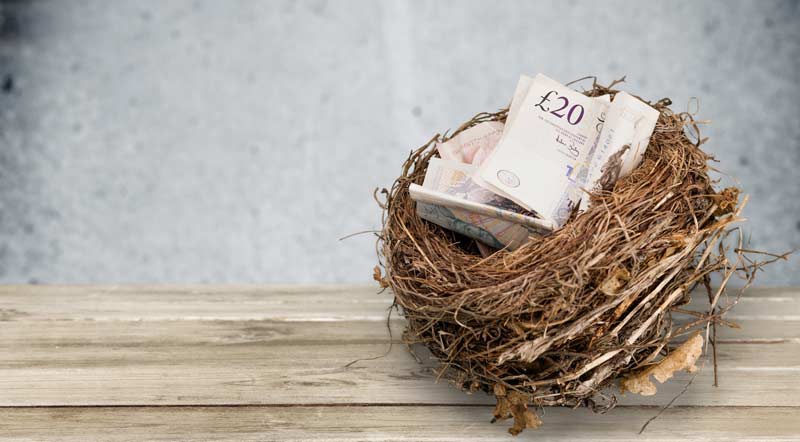 NS&I Report £54 Million Worth of Premium Bond Prizes Still Unclaimed
National Savings and Investments (NS&I) have reported that the value of unclaimed premium bonds prizes has reached a total of £53.9 million and have urged bond holders get in touch and check their prize history to see if their among the winners.
NS&A made the announcement on the 60th anniversary of the issuance of the first every premium bond back in 1956, and have revealed that a total of 1.3 million prizes of varying values are yet to be claimed. Of the 1.3 million unclaimed prizes, five are worth £100,000 each.
Premium bonds are an innovative savings product issued by NS&I that do not earn any interest but instead enter the holder into monthly draws with the chance to win anything between £25 and £1million in tax-free prizes.
You must invest a minimum of £100 (or £50, with the rest being covered by regular standing orders), and a maximum of £50,000, for which you will receive unique bond numbers for every pound invested. Each of these numbers could potentially win a prize each month.
Winners have no deadline by which they have to claim prizes, and prizes often go unclaimed if, for example, the bond holder moves house and so NS&I fail to get in touch with the winner.
NS&I's operations manager, Jill Waters, said: "Prizes often become unclaimed as a result of people moving house, or forgetting that Bonds have been bought for them as a child, or executors are unaware the Bonds are held when someone dies."
Waters urged existing and future bond holders to register to have their prizes automatically paid into a nominated bank account, something that would prevent prizes going unclaimed.
Many customers are already doing this, according to Waters, who said: "We're always striving to offer customers what they want and have now made it easier to manage their Bonds through our online and phone service, and we are delighted that over a million of our customers are now choosing to have their prizes paid directly into their nominated account."
The number of premium bond holders in the UK is currently around 21 million with the total value of existing bonds reaching £63 billion.
Based on the prizes awarded (including two worth £1 million every month), the average return on investment with a premium bond is 1.25%. This makes them a relatively sound investment, considering that even with a standard savings account, anything upwards of 1% is considered a best buy.
However, rather than investing in premium bonds, most would be best off storing their money in a current account these days, with rates reaching as high as 5% for some of the best ones available.