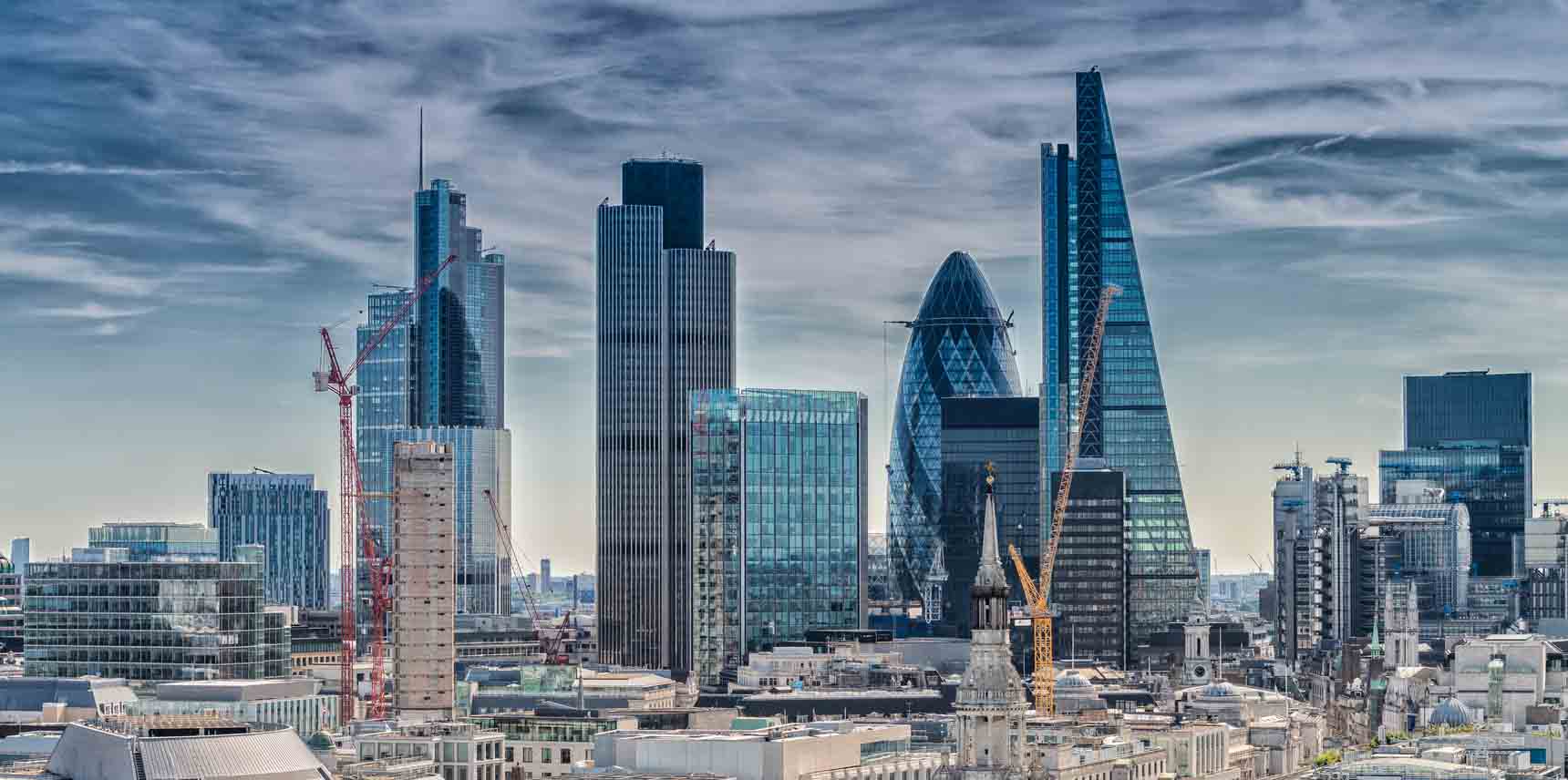 Landbay Launches P2P ISA as Other Major Lenders Still Await FCA Approval
More than 18 months after the Innovative Finance ISA was formally launched, three of the country's biggest peer-to-peer are still yet to obtain the FCA approval needed to start offering them.
With an IFISA, an investor can enjoy the tax-exemption of the ISA wrapper around peer-to-peer savings products, which connect savers/investors with borrowers without going through a bank. P2P investments typically come with favourable interest rates compared to traditional savings accounts and especially compared to typical ISA rates.
The improved returns available from P2P investments reflect the higher risk associated with what effectively amounts to lending directly to individuals, without the guarantees that come from saving with a bank. Most P2P lenders do offer protection, but not to the same degree as traditional financial institutions.
In order to be able to offer an Innovative Finance ISA, a P2P lender must obtain approval from the FCA, as well as from HMRC. The FCA has delayed offering full approval to at least three of the biggest P2P firms in the country - Funding Circle, Zopa and RateSetter - for some time now. Several other smaller lenders have been given authorisation.
Among the other lenders who have been FCA approved is Landbay who, along Funding Circle, Zopa, RateSetter and four others comprise the P2P Finance Association. The P2PFA chair spoke to FT Adviser expressing her concern about the FCA's (now-18 month) delay on providing approval.
Christine Farnish said: "If policymakers are serious about encouraging effective competition in financial services then processes such as this will need to sharpen up. Whilst everyone wants the FCA process to be thorough, it is also important that it is focused and proportionate."
There may be reason for the FCA to exercise caution, however, beyond broader issues with the potential instability of P2P lending - something that regulators have previously warned about. Back in December last year, the FCA found that certain P2P lenders had been "interven[ing] directly in the market to a void losses crystallising". By doing so, they were masking the performance of certain investments and going beyond the implied remit of the P2P firm as a connector, not an actual finance provider.
Concern about peer-to-peer lending has come from various sources since it has been gaining more prominence, and is generally related to uncertainty about the relatively young industry. Andrew Tyrie, for example, wrote to the FCA in May last year, saying: "Whether and, if so, to what extent investors would benefit from stronger consumer protection now needs careful thought. Poorly informed investors may be left with a false sense of security about the balance of risks versus returns."
The FCA has not responding to the P2P Finance Association's latest comments on the delays in offering approval.