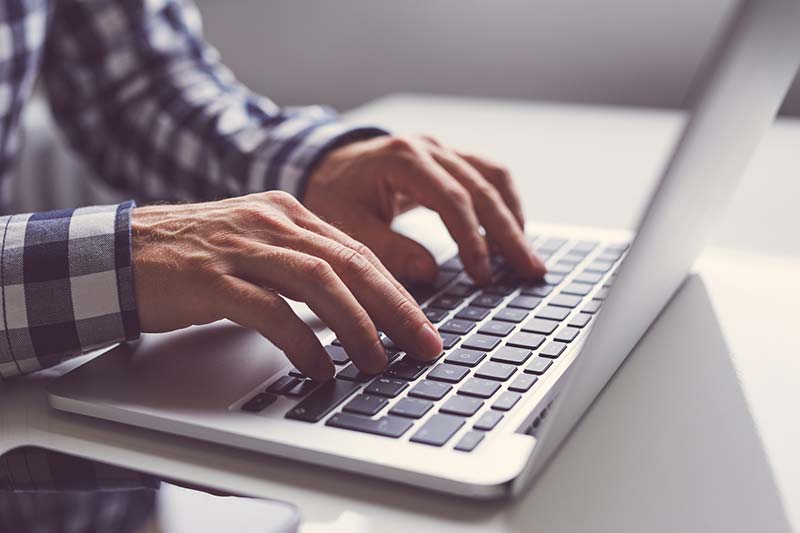 PPI Claims Firm Faces £350k Fine for Making Illegal Cold Calls
A Carmarthenshire based PPI claims company are facing a fine of £350K after making a record number of illegal cold calls.
The company in question, Your Money Rights LTD, now holds an unwanted record of making 146 million unsolicited calls, leaving many people feeling harassed.
Your Money Rights were guilty of calling some people as often as twice a day and the Information Commissioners Office revealed that one person had reported they felt threatened by the incessant phone calls.
The calls which were made over a 4-month period were found to be illegal because they did not have the express consent of those that they were contacting. They were also found to be guilty of a second infringement, not leaving company details when they left a message.
The ICO head of enforcement Steve Eckersley said:
"We're cracking down on illegal automated calls on behalf of the British public. They are a blight on society that disregards people's right to have their wish for peace and quiet in their own home respected.
"We know people find calls playing recorded messages particularly intrusive because they are unable to speak to a call agent. Your Money Rights should have known that the law around automated calls is stricter than for other marketing calls."
Following the ruling from the ICO, Your Money Rights directors are seeking to dissolve the company. However, the ICO office has vowed they are committed to recovering the money and will be working alongside insolvency practitioners to make sure the sum is recovered
The ICO will be given more powers when the law changes. The UK government are bringing in new legislation that means that directors of the companies can be fined personally if their firm is found guilty of making unwarranted cold calls. This means that directors will no longer be able to avoid any costs incurred from malpractise by putting a company into liquidation, when new laws come in they will have to pay out of their own pocket.
"If a firm goes out of business to try and duck an ICO fine then they're no longer making troublesome nuisance calls," he added.
"But the new law will increase the tools we have to go after them and hold them fully accountable for the harassment, annoyance and disruption they've caused," Eckersley said.
Payment protection insurance is sold by banks to cover any loan repayments should the person who took out the loan be unable to pay it off due to unforeseen circumstances, namely losing a job or falling ill. Over 45 million of these polices have been sold since 1990, a great deal without consent leading to many companies offering to recover payment for unwanted polices for a small fee.
John Mitchinson, who works for the Direct Marketing Association said. "We hope that in the future rogue marketers will face the real threat of prison when abusing consumers in this way, which will be an effective deterrent."