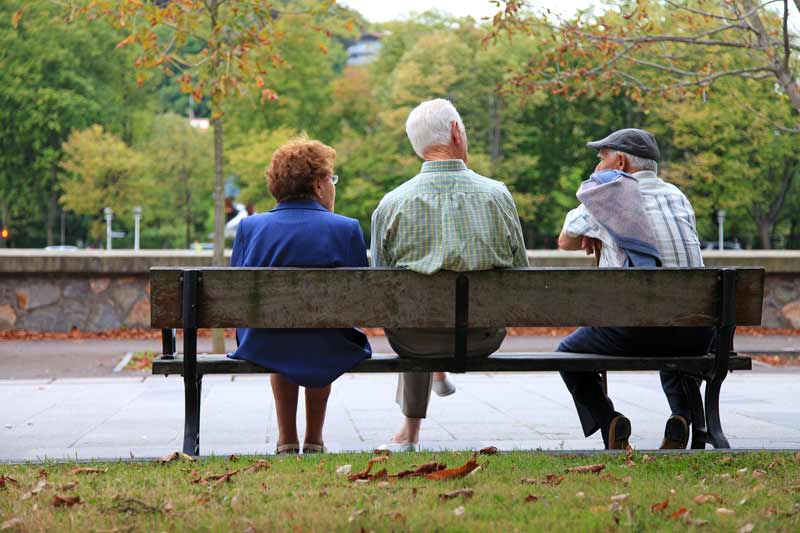 Cold Call Ban to be Extended to Texts and Emails
A proposed change to the current legislation around cold calling is being considered to help protect pensioners from being scammed out of their retirement income.
Since 2014 an estimated 3000 pensioners have been scammed of an average of £15,000.
Under the proposed changes, any company wishing to contact someone to discuss pensions must have either opted in permission to call, or have an existing relationship with the person. This is to follow a similar ban on calls relating to mortgages.
The maximum available fine for breaching these rules is currently £500,000.
Initially the Government were going to exclude text message and email from this ban but ultimately decided to include them.
"The fact emails and text messages will also be covered by the ban means savers can be absolutely certain that if someone they don't know contacts them out of the blue about their pension, they simply should not engage with them," said Tom Selby, an analyst with AJ Bell.
This falls in line with the rules set by the Information Commissioners Office on Privacy and Electronic Communications.
The Privacy and Electronic Communications Regulations (PECR) sit alongside the Data Protection Act. They give people specific privacy rights in relation to electronic communications.
The ICO gives specific rules on:
• marketing calls, emails, texts and faxes;
• cookies (and similar technologies);
• keeping communications services secure; and
• customer privacy as regards traffic and location data, itemised billing, line identification, and directory listings.
For more information visit the ICO website - https://ico.org.uk/for-organisations/guide-to-pecr/what-are-pecr/
When will the changes come into effect?
A Department for Work and Pensions Spokesman explained that the changes will be brought in "when parliamentary time allows". This means it could take some time before parliament gets round to enacting it into law. However it is seen as a step in the right direction. Changes in legislation have been praised by the Pensions Regulator and by former pensions minister Ros Altmann, who said:.
"The sooner the government acts, the sooner we can improve protection for people's pensions. We will never stop such fraudsters completely, but these measures will certainly protect the public better - about time too."
Cashing in Pensions:
The Government announced Pension Freedom in the 2014 Budget to start in April 2015.
Anyone over 55 can take the whole amount as a lump sum, paying no tax on the first 25% and the rest taxed as if it were a salary at their income tax rate.
The Government are also looking to tighten rules on where the money is invested from cashed in pensions. This will include investing in forest schemes, or parking spaces.
Changes to finance bill to come in later in the year will mean that any money invested into pension schemes need to be regulated by the FCA, or be managed by accredited sources such as a master tryst or via an active employment contract with the individual.
While proposed legislative changes have been broadly welcomed, some experts warn that fraudsters would try to find new ways of working.
Money Expert recommend always be careful who you share personal information with on the phone and if you are unsure check with the Information Commissioners Office or the Money Advice Service.