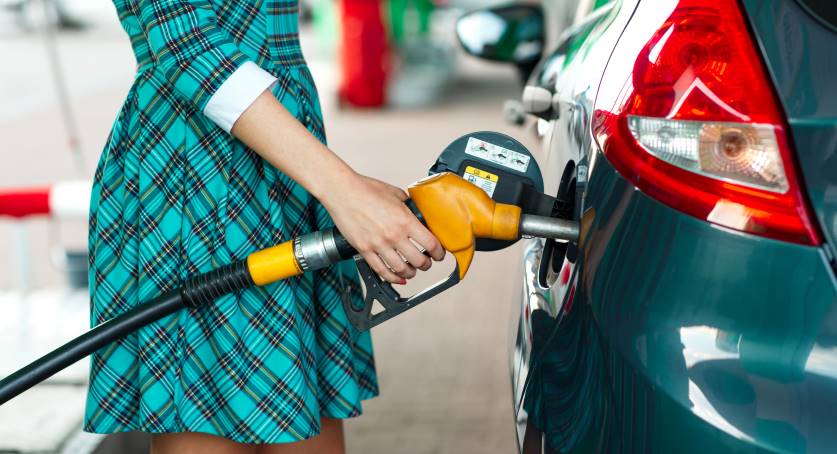 US-Iran Crisis Causes Fuel Price Rises for Drivers
Rising tensions in the Middle East between the United States and Iran are already starting to affect fuel prices in the UK, according to RAC.
Oil prices have been steadily increasing since the assassination of Iranian General Qasem Soleimani by US forces last week. Awaiting the response of the Iranian government, there are fears that an escalation of the crisis towards a military conflict will restrict the supply of Iranian oil and cause prices to surge. Subsequently, the price of crude oil rose above the $70-per-barrel mark on Monday for the first time in eight months.
"Increasing tensions between Washington and Tehran will cause the oil price to go up as traders worry about availability of supply," said Simon Williams, fuel spokesman for the RAC. "This will inevitably spell bad news for drivers at the pumps in the UK.
"As things stand, it looks like at least 2p a litre will be added to the price of both petrol and diesel in the next two weeks. If the current situation in the Middle East was to escalate however, drivers could be looking at far greater increases at UK forecourts."
Luke Bosdet, fuel price spokesman for the AA, said: "Drivers in the UK need to brace themselves for a rise in the price of road fuel at the start of the new year. With many families looking to pay off Christmas credit card bills, this could make the finances of some more precarious."
Although the recent price rises could be attributed to the rising tensions in the Gulf, oil prices had in fact been climbing since December. Last month, the United States and China cooled down their 17-month long trade war, with the price of crude oil rising by $3.
"The oil price and wholesale prices had already risen as commodity market players speculated on the impact of better trade relations between the US and China," said Mr Bosdet. "This has added 2p a litre to the cost of petrol and diesel heading to the pumps, resulting in the UK's average price of petrol jumping from 125.43p a litre before Christmas to 126.68p after the New Year. Likewise, diesel has risen from 129.78p a litre to 131.08p.
"As seen in May, oil sustained at above $70 a barrel has the potential to push the price of petrol to around the 130-p-a-litre mark. The damage to finances then lingers as retailers take their time to pass on cost reductions at the end of the commodity price spike."
Caroline Bain, chief commodities economist at Capital Economics, said: "Mounting geopolitical tensions between the US and Iran have prompted fears of a full-blown military war in the Gulf. The most important impact would clearly be the loss of life. From the perspective of the energy market, if war were to break out, we estimate that the price of oil would quickly surge to around $150 per barrel following the outbreak of hostilities."