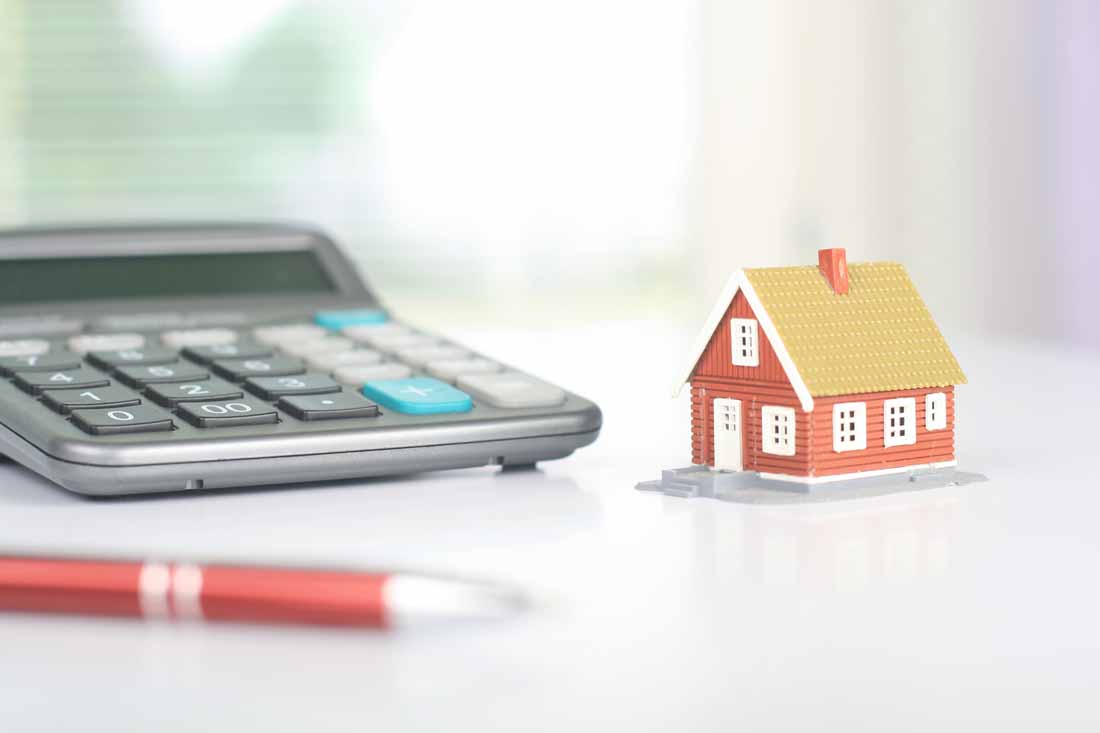 UK House Price Growth Slow, Says Halifax
Halifax has reported that annual house price growth in the UK has slowed to 2.1% according to its most recent house price index. Most mortgage lenders have also noticed a steady fall in house purchases since the beginning of the year.
This recent development runs counter to what was expected by the housing industry since an increase in the UK's employment rate was reported. According to the latest reports, the country has seen one of the strongest rises in employment levels in several years. This, however, did not translate to an increase in the public's ability or desire to buy. The housing market seems to be at a standstill.
One contributing factor to the problem is the inability of the average worker's wages to compete with the increasing rise in the price of commodities. Potential buyers show great reluctance in purchasing houses because of the rising prices of other necessities.
When the buying capacity of the public has considerably weakened, workers tend to limit their spending depending on what needs greater and more immediate attention. Housing purchases are essentially put on hold in favor of other more pressing needs.
Another factor in the decline of house purchases is the steady increase of house price in the UK which is still outpacing wage growth, despite slowing. This is largely due to the scarcity of housing options available. The UK's housing market currently suffers from a shortage of viable properties for all its prospective buyers, leaving supply still short of demand.
Given the lack of properties in the market coupled with the current trend of low mortgage rates still stoking the flames of demand, house prices will remain high in the coming months. Prices are still expected to rise although at a much slower rate and with a smaller chance of going down. Based on recent reports by mortgage lenders, house prices in the UK have risen by 42% since 2009, and prices continue to rise in the more populated areas.
In the past 20 years, the average price for properties in Britain has shown an increase of 236% per square meter while houses in Greater London have increased by 402% per square meter. There have been several price fluctuations recorded nationwide in the first to second quarter of the year. However, these changes in the prices are negligible because the fluctuations are highly unreliable.
The housing industry has shown extreme flexibility and resilience while the political situation in the UK has gone through a lot of changes. Housing institutions are still hopeful that positive changes will come in the next few years.