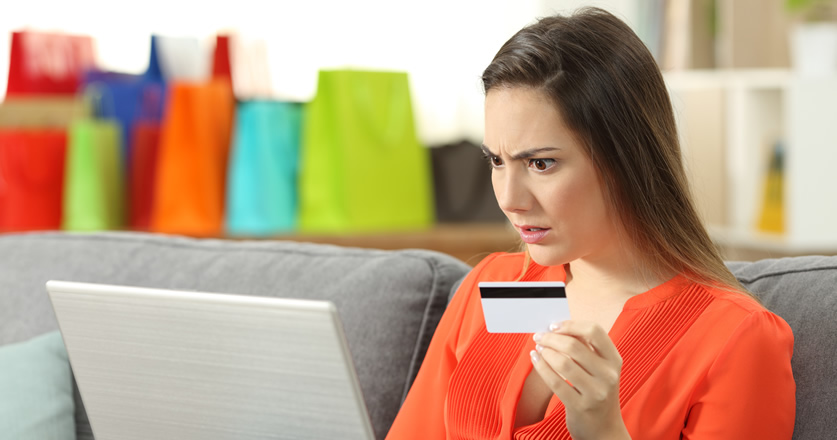 TSB Promises to Refund All Fraud Victims
TSB is the first bank in the UK to promise its customers a full refund if they fall victim to any type of fraud.
The high street bank, which currently has around 5.2 million customers, has introduced a 'fraud refund guarantee' to ensure that any of its customers who are scammed will be paid back for any losses in full. It will cover any customers who fall victim to unauthorised transactions, but customers will also be covered in the event of them being tricked into authorising payments.
The announcement from TSB comes after the bank fell victim to a widescale computer meltdown in April 2018 which left nearly 2 million customers unable to access their funds. The incident cost the bank £330.2 million and around 80,000 customers switched their bank account away from TSB last year, 30,000 more than in 2017.
"Our own experience last year gave us an in-depth insight in the nature of these frauds," said Richard Meddings, executive chairman of TSB. "But above all we felt that offering a guaranteed refund – and accepting that customers may have made an honest mistake – was the right thing to do. In some cases people have been losing life-changing sums of money."
Many high street banks will already refund their customers if they fall victim to a scam involving unauthorised transactions, but customers are less likely to receive any reimbursement if they are tricked into spending money by fraudsters. According to the banking trade association UK Finance, of the more than £1.2bn stolen by cyber criminals in 2018, around £354m was lost through these types of scam, while only £83m of this was refunded to the victims.
"The vast majority of fraud claims across UK banking are from innocent victims of fraud who have been targeted by criminals and organised gangs," said Meddings. "However, all too often these customers must fight to be refunded and are not treated as victims of crime."
The guarantee will apply to any losses incurred from April 14, and customers will still need to file a report which will be investigated. They must inform the bank of the details of how the money was stolen and will be given advice on how to protect themselves from fraud in the future. Any customers found to be ignoring safety advice will not be paid out. The new rules will apply to both new and existing personal and business customers.
Consumer watchdog Which? welcomed the new rules from TSB but called on the other high street banks to follow suit.
"For years, people have lost life-changing sums of money to increasingly sophisticated scams, and then faced a gruelling battle to get their money back," said Jenny Ross, money editor at Which?. "We know that banks are far better placed to spot and prevent scams than their customers.
"Today, TSB has rightly recognised this and stepped up to take responsibility for refunding its customers across all types of fraud. Yet other high street banks are leaving their customers unprotected. All banks must now follow TSB's lead and ensure that their own customers are not left paying for the cost of this crime."