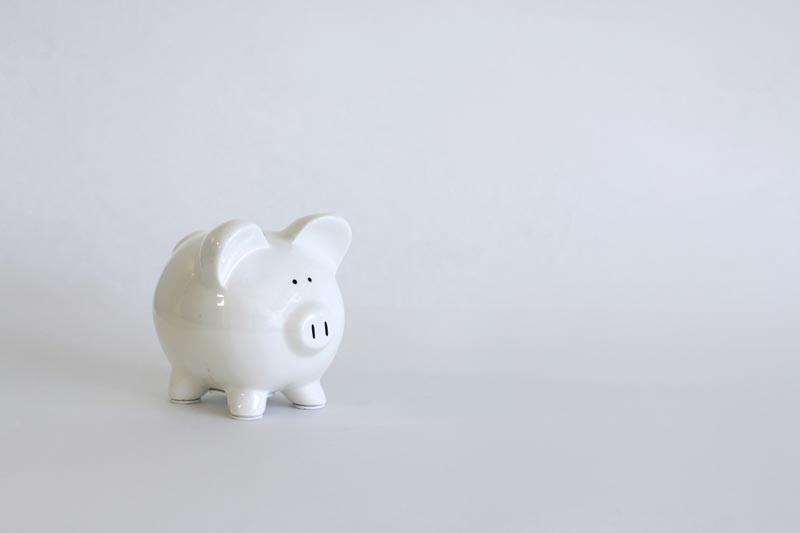 Third Lifetime ISA Product Launched
A cash-based Lifetime ISA will be launched by Newcastle Building Society, the third product of its kind, joining offerings from Nottingham Building Society and Skipton Building Society. 
The product is expected to be available for purchase in the next few weeks.
Lifetime ISAs allow young adults (aged 18-50) to save up to £4,000 a year, receiving, on top of the usual interest rate, a 25% government top up. The money in the account must be used either to pay for a deposit on a first time property, or to be used as post-retirement income, otherwise the government bonus will be taken away, and other penalties may be incurred. Any interest earned is tax-free, as with a conventional ISA. Typically, LISAs come in stocks and shares form, but the number of cash LISAs on the market is slowly growing.
Announcing the new LISA, Stuart Miller, Customer Director at Newcastle Building Society, said: "We know how difficult it is for many people to save up enough of a deposit to allow them to own their own home.  Similarly, the importance of planning your finances ahead of retirement has never been more important.  That is why Newcastle Building Society wants to be able to offer a Lifetime ISA."  Miller pointed out that, if maxed out, the new ISA could earn a user up to £33,000 in bonus payments from the Government.
In general, however, the uptake on Lifetime ISAs by providers and customers has been fairly slow, mostly due to concerns over confusion – with the dual nature of the property/pension requirement hard to sell to many consumers.  The Treasury Committee, a Government-based financial advisory board, called the Lifetime ISA 'perverse and complex' and called for it to be abolished.
While some analysts are supportive of Lifetime ISAs and are encouraged by Newcastle's move, the confusing purpose of the Lifetime ISA means that only certain customers, who are confident of a target and already planning ahead to retirement, would realistically use one.
Bob Riach, Principal at Riach Financial Advisers, while seeing the benefits of Lifetime ISAs, also advised that for many young adults the simpler Help to Buy ISA, which focuses on a property rather than also mentioning retirement, would be a better account.  He said: "The Lifetime ISA rules mean you will have to wait at least a year before you can use on to buy a home.  If you are buying quickly, go for a Help to Buy ISA not Lifetime ISA.  You can open a Help to Buy ISA at age 16.  You cannot open a Lifetime ISA until 18.  So, for parents wanting to put money away for their children to buy a home in future, the Help to Buy ISA is the right vehicle and it can be transferred into a Lifetime ISA later."