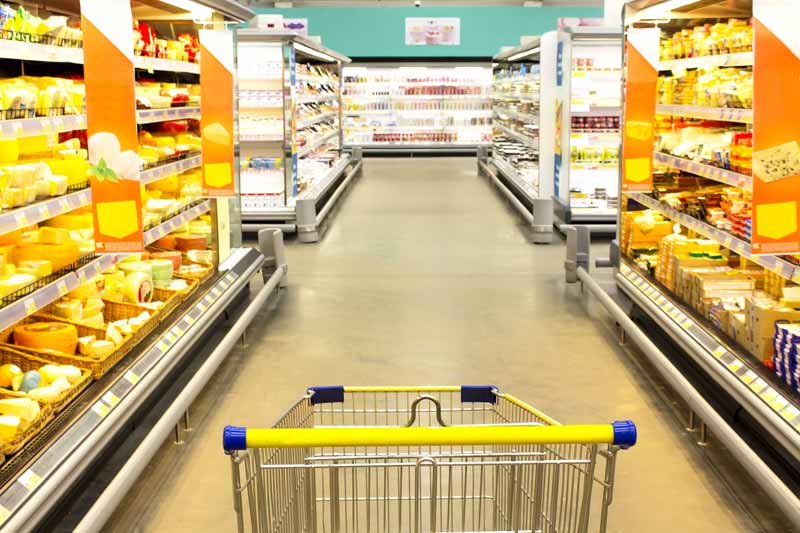 Tesco Unilever Brexit Price Battle Resolved
The dispute between Tesco and Unilever based on the latter's plans to increase prices for its goods in the UK due to the weakened pound was resolved on Thursday evening.
Fresh drops in the value of sterling towards the beginning of the week meant that, despite some recovery, it was trading at between $1.212 and $1.220 for much of the week. At the time of writing, the £1 is worth $1.224. All in all, the pound has dropped by almost 20% against the dollar since the Brexit vote.
In response, Unilever, whose brands include PG Tips, Marmite and Hellmann's, among many others, announced that they would be increasing their wholesale prices in the UK by 10%.
It was understood, and confirmed by Unilever CFO Graeme Pitkethly, that most supermarkets across the country had taken on board Unilever's price increases and passed them on to customers, though few responded to the various calls for comment made by various news outlets. Tesco, however, refused to relent and instead, temporarily removed all Unilever products from their website.
The dispute raised the profile of prior warnings that the Brexit vote and its effect on the value of the pound would hit the pockets of UK consumers.
Analyst Bruno Monteyne explained that while price disputes between retailers and producers were nothing new, the scale of this one set it apart from others.
He said: "Clearly the scale of the negotiation is much bigger than usual, but so is the event. Brexit-sized events are rare,"
"This is such a large event that it may simply be that the two gorillas on both sides have decided to go through the motions of the negotiation on behalf of the industry. This isn't about Tesco or Unilever but about all UK retailers and suppliers."
Following talks between the heads of Tesco and Unilever, it was revealed on Thursday evening that the dispute had been resolved. The terms of the resolution were not made clear, but it is understood that both companies had to relent somewhat to each others' demands.
A spokesperson for Tesco said: "We always put our customers first and we're pleased this situation has been resolved to our satisfaction."
A Unilever spokesperson also expressed the company's satisfaction with the outcome, saying: "Unilever is pleased to confirm that the supply situation with Tesco in the UK and Ireland has now been successfully resolved.
"We have been working together closely to reach this resolution and ensure our much-loved brands are once again fully available. For all those that missed us, thanks for all the love."