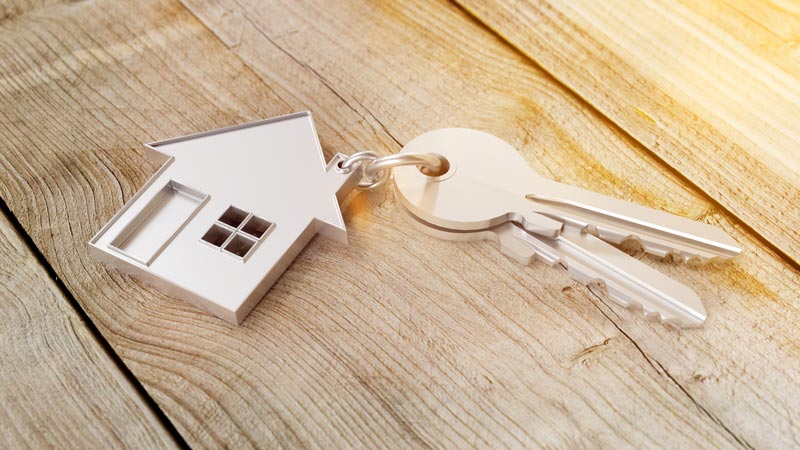 Supply of Affordable Homes Edging Upwards
There has been a 12% increase in the number of affordable homes available in the UK over the past year, according to new data from the Ministry of Housing, Communities & Local Government (MHCLG).
Managing Director at Search Acumen, Andrew Lloyd commented that these new figures show that "the UK government and industry has finally woken up to the scale of our nation's housing crisis". Further adding that it was "encouraging" to observe the success of the initiatives started over the last few years in order to increase the number of affordable homes.
However, Lloyd points out the "we have a lot of work to do" as the National Housing Federation's predictions show that, in order to satisfy demand, 140,000 new affordable properties need to be delivered each year. Currently, less than half of that number is being built each year, with 2017-18 seeing just 47,000 homes built.
The MHCLG figures, which appear in their latest Affordable Housing Survey, show that the proportion of affordable homes that were new-build completions was up 1% (from 23% to 24%), with now 90% of affordable homes in England being new build residencies.
Consultancy firm Knight Frank's residential research associate, Patrick Gower, commented: that "the Prime Minister will no doubt be encouraged by data...revealing the number of Affordable Housing completions in England climbed to 47,355 in 2017-18, up 12% on the previous year." Further adding that "the increase comes amid a wider uptick in new build housing supply, which climbed to 195,290 in 2017-18, an increase of 6% on the previous year."
He further explained that the number of affordable new builds in coming years is set to increase: "the number of Affordable Homes that started on site climbed 11% to 53,572, indicating that the number of homes likely to complete in the coming two to three years is also likely to increase."
Despite the upward trend in the number of affordable homes being provided each year, Andrew Lloyd points out that we should be a bit more analytical when interpreting these figures:
"While the need to build more affordable homes is an urgent one, we have to ensure that the resolution to this problem isn't a knee jerk reaction of more promises of affordable housing investment, without thought as to what type of properties are most in need, and where they are needed. If we are to fix the UK's housing crisis for this generation and those to come, we need to take a smarter approach. To build more, we need to do a better job of identifying and unlocking the sites best suited for affordable housing, and to make sure we're not only building the right kind of homes at the right price, but in the right places also."
The MHCLG report also showed that 47% of affordable homes were funded through section 106 (nil grant) agreements, up from just 22% in 2014-15, with 8.5 affordable homes being built per 10,000 of the population in England.