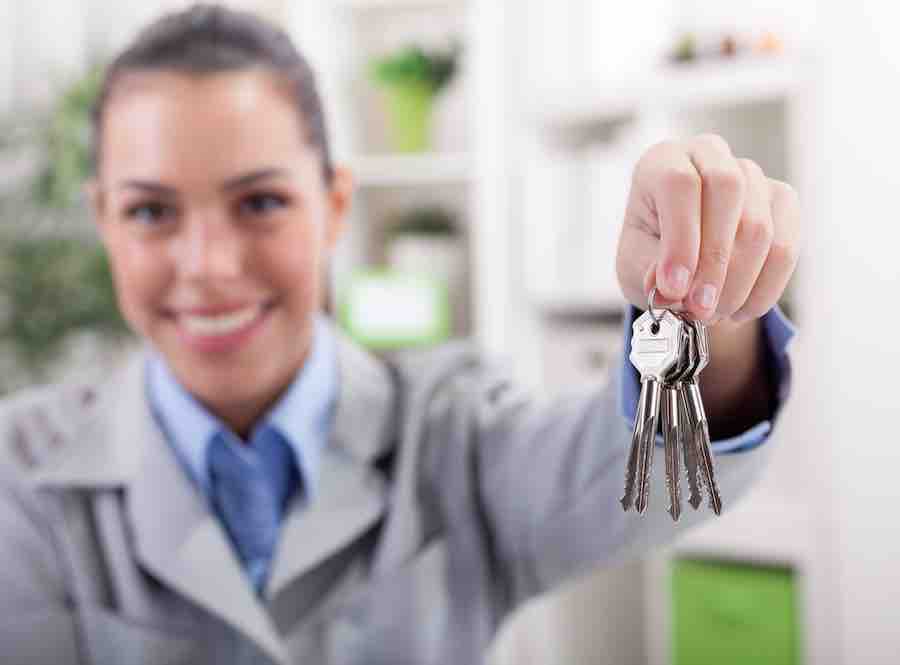 Redfern Review: Focus on First Time Buyers and Launch Housing Commission
The Redfern Review into the decline of home ownership in the UK has been published, and contains recommendations that existing policies like help-to-buy be more geared towards first time buyers.
The review was commissioned by the Labour party and led by Peter Redfern, chief executive of Taylor Wimpey, one of the UK's largest house building firms.
"The nation faces a housing crisis," said Redfern, "at the heart of which if the falling rate of homeownership."
The number of people who own the home they live in has been falling sharply in recent years, going from 71% nationwide to 64% between 2003 and 2015. Younger people have been particularly affected, with ownership rates among them dropping by more than 20% over the same 12 year period. One of the main factors identified in the decline in home ownership among younger people is "the marked relative fall in incomes of would-be first time buyers" and the concurrent rapid increase in house prices.
Following the financial crisis, the report claims, the average income for 28-40 year olds went from "approximate parity with the over-40s to some 10% below". Meanwhile, house prices soared. Together, these factors pulled down home ownership by 4%.
Access to credit was another issue highlighted - "tougher first time buyer credit constraints" and higher deposit requirements put home ownership out of reach for first time buyers, particularly with high relative prices and lower relative income.
Redfern insisted that policy aimed at improving home ownership be focused strongly on first time buyers, rather than more broadly as it is at the moment. In particular, the review cites growing concern with "the inflationary aspects of Help to Buy Equity Loan and would recommend that it is slowly tapered to focus solely on first time buyers and in a way that will encourage its use to secure a 'normal' first home rather than to join the ladder half way up".
Recently, a lot of noise has been made about the lack of supply of new homes on the market as a major factor behind high prices and, by proxy, low home ownership rates. While the review concedes that increasing supply "will have a suppressing effect on house prices (and therefore improve affordability)", it also states that it will be a "slow, cumulative process". The report's authors all agree that supply needs to be improved, and that doing so requires a "change in attitude" and a broader and more long term approach.
Redfern said: "We must focus on supporting today's younger generation and creating a genuine long-term housing strategy independent of short-term party politics if we are to improve the position in a sustainable way for future generations."
Relying only on short term "knee jerk" policies will only leave us in the same position a decade down the line, he said.
Importantly, this long term approach should "support all key housing tenures", and not just ownership.
"While home ownership is important," the report said, "a fair housing market also needs both a healthy private rented sector and a supportive social housing sector."
The review's authors suggested that an 'Independent Housing Commission' be established, "which can own this strategy and take a non-partisan approach to long-term housing decisions".
This commission would be there to understand and make recommendations on "the impact of policy changes" and on "the reasons for key house price trends".